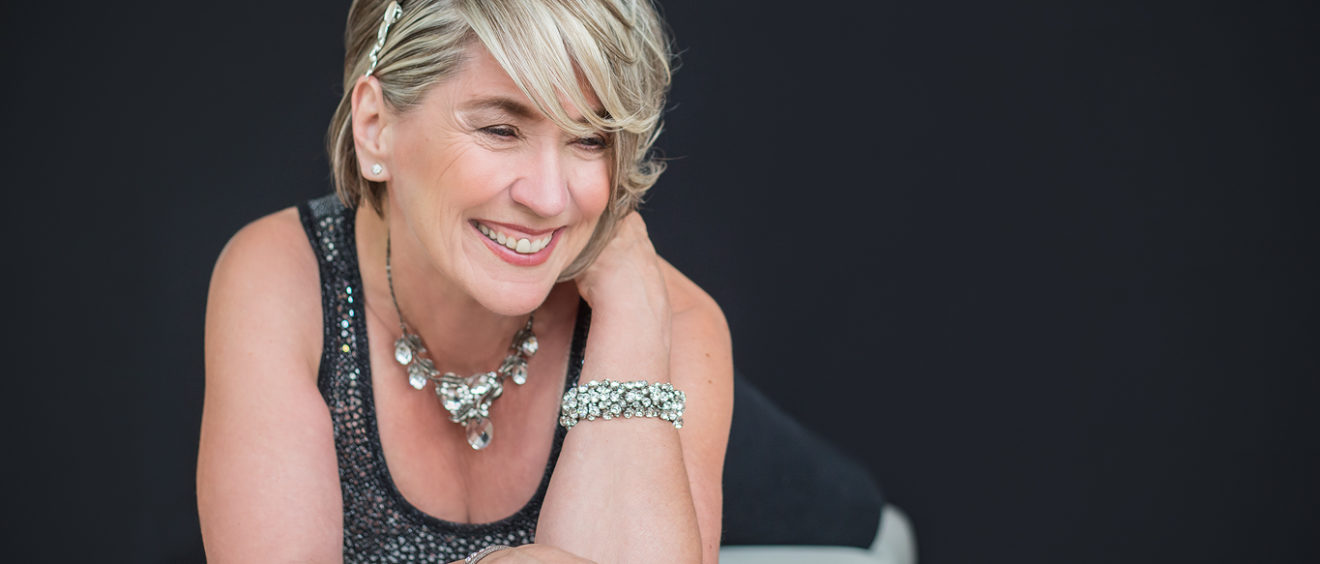 30 Days of Beauty Day 1
My 30 Days of Beauty campaign with the team from Fiorio Salons and Spa has finally arrived! It has been an incredible month of meeting and spending a bit of time shooting 30 lovely Fiorio clients. One of the most exciting parts of these shoots is getting to know so many different kinds of women. We are kicking off the month of beauty with Birmingham-born Jackie.
Jackie arrived to her 30 Days of Beauty shoot at Fiorio At The Beach with a garment bag full of beautiful textures, shapes and sequins – complete with a selection of fabulous jewellery to accompany each outfit. I think that I actually jumped up and down, clapping my hands in glee at the prospect of creating beautiful portraits with her.
Turns out that Jackie and I both have a bit of the magpie in us – we love sparkly things! Most often it takes a couple of minutes of getting to know one another to get into a groove when shooting. I felt like I had known Jackie for ages. She trusted every one of my ideas, and added so much of herself into each portrait. Our shoot went so well that I asked her whether she could stay a little longer. She agreed, and we had a great time! The rest of Jackie's beauty pit crew did an incredible job of her hair and makeup. Alexis is her incredible colourist, Marcell styled her hair beautifully, and Ayesha's flawless makeup completed the look.
Here is what Jackie had to say about the experience: "The day of Fiorio's photo shoot was one of the most memorable in my life.  As a 63 year old I didn't know what would happen when, for the first time, I handed myself over to this talented and creative group of professionals. During the process I felt cared for, pampered and beautiful.   My hair was a result Marcelle's creative vision.  He styled my hair with the eye of an artist – first a glamorous, sophisticated look and then an edgy chic look. When it was time for the shoot, Carole immediately put me at ease with her authentic, compassionate approach.  Her calm competence, artistry and coaching gave me the confidence and comfort to hold the poses she suggested.   As a result she emerged and captured the essence of my true self.   She is an artist who goes beyond the surface and captures beauty from within us."
Jackie's beautiful daughter, Alexis is the colourist that is in charge of those lovely highlights and low lights. I could not resist capturing a portrait of the two ladies together. What fun to be able to spend the day watching your mom modelling in a photoshoot! My mom (who lives far away in Cape Town) is my closest friend. Jackie and Alexa made me realize yet again, just how important it is for me to take the time to create a beautiful portrait with the woman that I admire most in the world.