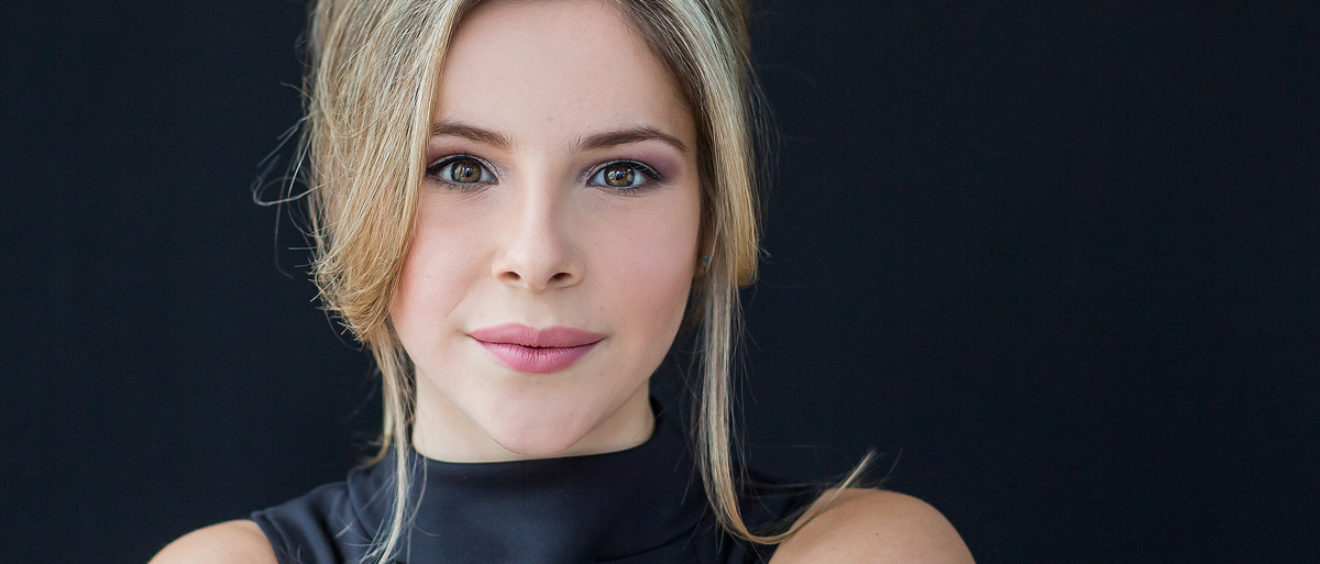 30 Days of Beauty Day 2
30 Days of Beauty Day 2 is upon us, and today my partners, Fiorio Salons and Spa and I have the pleasure of introducing Madison. She is an associate producer in the television industry, and judging by her beautiful portrait – Madison should get to host her own lifestyle show!
We spent the morning taking over the Fiorio Cumberland location, in the heart of snazzy Yorkville. The light in Fiorio's flagship location is excellent, and we even snagged a few minutes of Mr Maurice Fiorio's time.
Madison and I quickly bonded over our mutual connections in the television industry, and together we captured dozens of incredible portraits in just a few short minutes. One of my favourite parts of Madison's shoot is just how fantastic her transformation from a daytime to an evening look was.
Here is what Madison herself had to say about the experience: "It was such a glamorous treatment and unique experience ! I have never gotten my hair and makeup done for a photo shoot before. It really make me feel like a model for the day."
Hair Styling was done by Phillipe Fiorio and Emily Urquhart
Gorgeous Makeup by Ayesha Butt from Euphoria