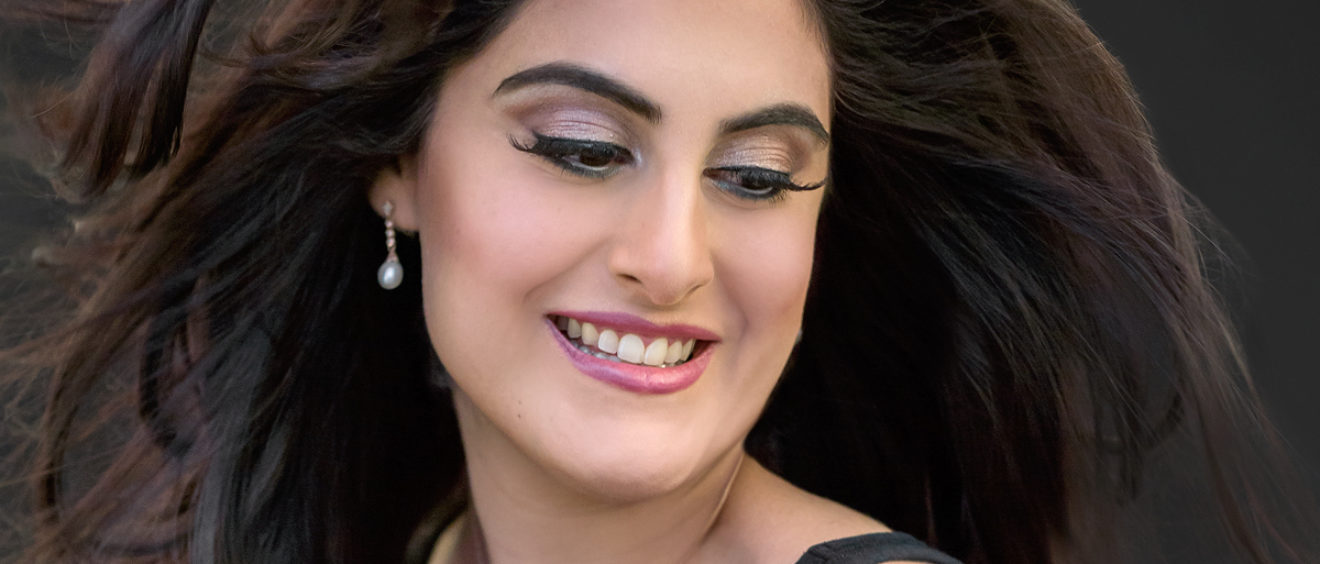 30 Days of Beauty Day 3
My 30 Days of Beauty project has reached Day 3, and my partners, Fiorio Salons and Spa and I are so pleased to be able to celebrate Sarah's beauty today! We spent the afternoon at Fiorio Gibson Square, and had a great time with giant curlers, gorgeous makeup and a bit of fancy fabric.
We learned that Sarah has an eight month-old baby, so I am sure that a bit of time to herself, getting pampered by the awesome Fiorio team meant a lot to her. One of the things that struck me about her is how incredibly calm Sarah is. After a whole afternoon of talking non-stop while shooting gorgeous ladies, it was relaxing to spend a bit of time in her presence:).
This is what Sarah had to say about her experience with us:
"I've never had a makeover or a professional photo shoot. I found the experience very enjoyable. I liked your instruction and how you made it fun. You simplified and broke down complex poses making it easier for a newbie like me. It was unbelievable how it all translated into such great pics! You are a pro at what you do!!"
Hair styled by Cody James
Makeup by Ayesha from Euphoria