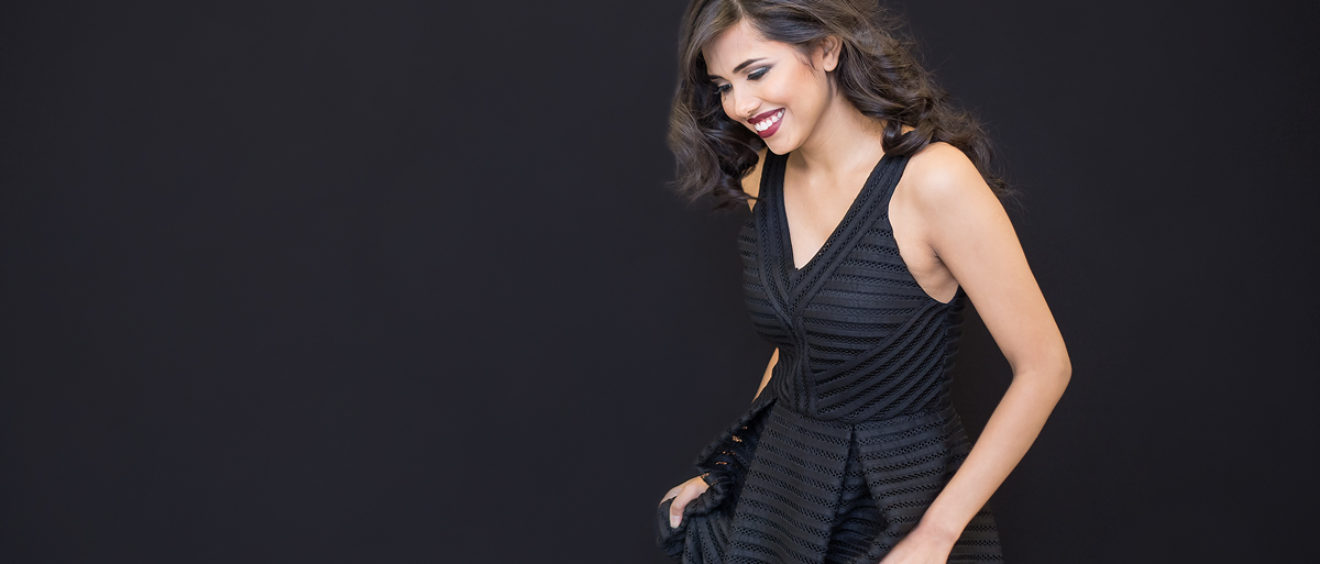 30 Days of Beauty Day 4
30 Days of Beauty Day 4 is here, and it is with great excitement that I introduce you to the lovely, Pia! We captured beautiful portraits at Fiorio Gibson Square – which is a brand new location.
Pia brought an excellent variety of colours with her, but when she pulled this lovely black dress out of the bag – I just HAD to shoot her in it. We started off doing some classic poses, in a couple of lovely blouses, but once she switched into the dress, we were ready to have a laugh with a hair dryer for a fan, and a few silly dance moves.
This is what Pia had to say about her experience:
"The entire experience was pure fun. I enjoyed getting my hair and makeup done; it made me feel like a girl. I was a bit nervous about the photoshoot at the beginning but you made me feel very comfortable. I have had portraits done before many times; however this experience was way more fun. It felt like a production and I was glad to be a part of it."
Flowing locks by Cody James
Beautiful Makeup by Ayesha Butt from Euphoria