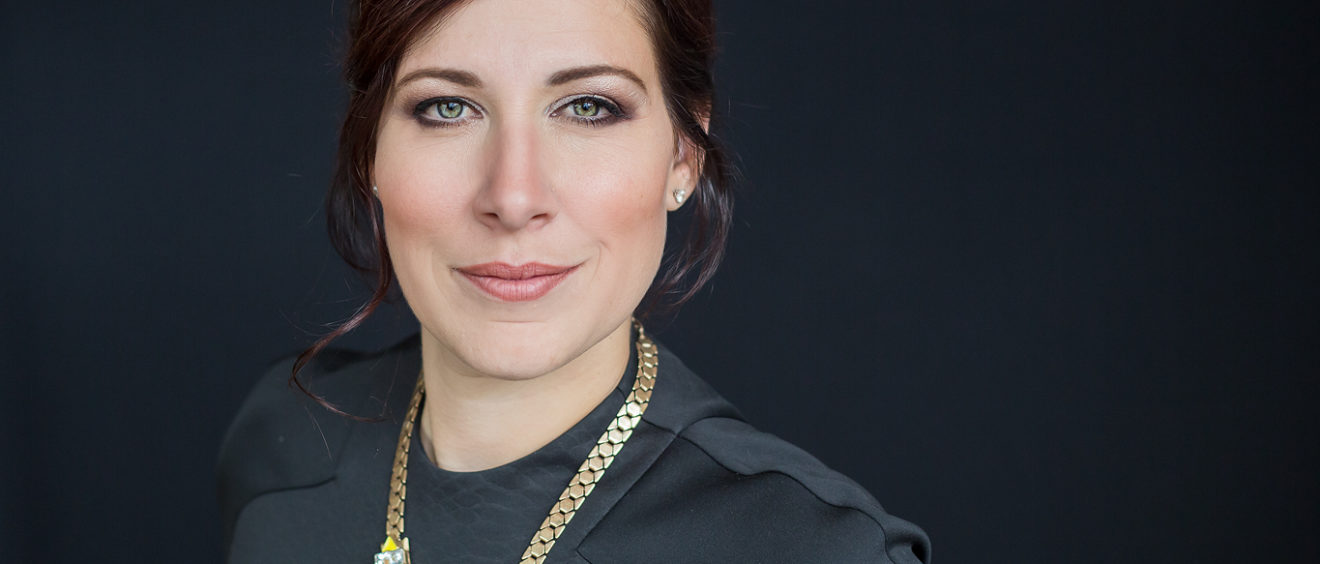 30 Days of Beauty Day 5
30 Days of Beauty Day 5 with Fiorio Salons and Spa has dawned, and it is with great pleasure that I introduce today's beauty – Taylor! Our morning at Fiorio at the Beach was spent having a good time:). The salon has multiple floors, so we had the entire 3rd floor to ourselves, which is a good thing – as when a shoot gets rolling (especially with the fabulous Jeff's laugh), it can get a little loud! We fuelled up on coffee and delicious muffins and doughnuts, and off we went.
Taylor is an on-air personality on 104.5 Chum FM, so she is probably a bit more used to the photoshoot experience. She is also a mother of 3 kids, and is living through a full home renovation (literally living IN IT) – so, I doubt that we could have fazed her.
She brought a couple of lovely outfits with her, and the generous folks at Danier Leather sent along a few leather jackets to play dress-up with. Our Day 1 beauty – Jackie, even sported one of their jackets towards the end of her own portrait photoshoot.
It was a pleasure to spend a day laughing with Taylor and the Fiorio at the Beach team.
Beautiful Hair by Jeffry Isaak
Perfect Makeup by Ayesha Butt from Euphoria