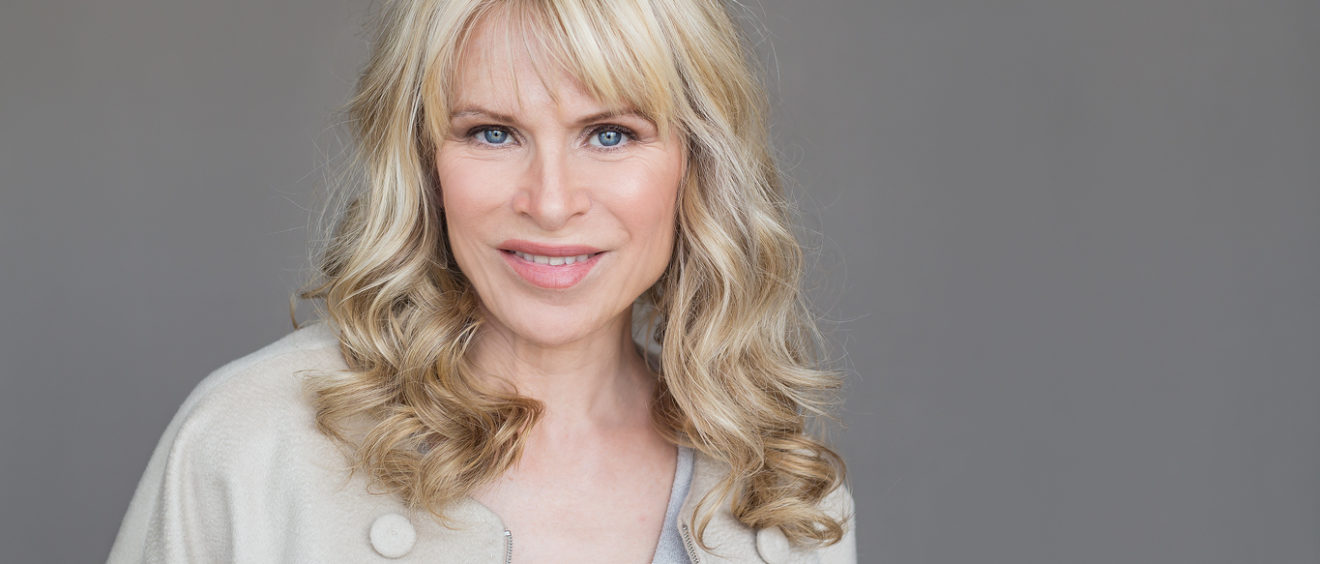 30 Days of Beauty Day 6
30 Days of Beauty Day 6 with Fiorio Salons and Spa is all about the beautiful Maia! It is such a pleasure to work with a client that not only has an incredible wardrobe to play dress up with, but also owns each pose that I map out with absolute confidence. Her prior modelling experience definitely came in handy – with Maia adding her own brand of fabulous to every frame.
This is what Maia had to say about her experience:
"What a super fun day getting my hair and makeup done (contouring, sprayed on foundation, and "The Feline Flick" were new for me), and who doesn't dream of a beauty team fussing around you like some kind of Kardashian?
Colby showed me how to master beach waves, which I've always admired but could never pull off. The photo shoot elevated the whole experience into awesomeness. I dabbled in modelling thirty years ago, and have worked with photographers over the years (wedding, professional head shots, etc.), but Carole blew those posers out of the water. Her upbeat personality drew out my inner celebrity. Thank you Fiorio makeover team. Who knew that, at age 55, I can still work it!"
Lovely hair by Colby
Flawless makeup by Ayesha from Euphoria