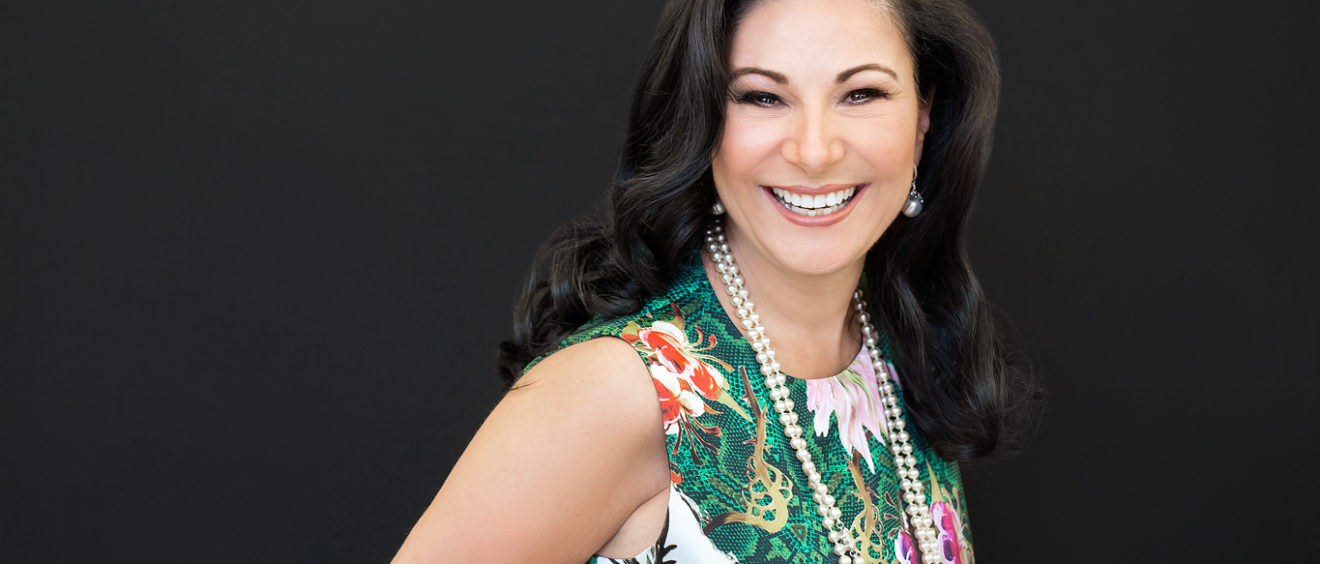 30 Days of Beauty Day 9
30 Days of Beauty Day 9 is the day to celebrate the vivacious Isabel!  She arrived to Fiorio Gibson Square with a collection of beautiful dresses, but I loved the outfit that she walked in wearing so much, that we had to capture portraits of her in it as well. Even with a gentle smile, her bubbly personality shines from her eyes. We had lots of fun posing and playing dress up.
This is what Isabel had to say about her experience with us:
"What an absolute thrill it was to be part of the 30 Days of Beauty! I hesitated for a second when first asked as all my insecurities began shouting in my head "Don't do it!"  But that inner girly girl jumped at the chance to have a team of professionals work on me to make me the best I could be. To have this experience immortalized was the icing on the cake. I was a bit nervous to start but Carole Eves put me at ease right away.
She made the experience fun and had me "working it". It was hard to keep the laughter and fool smile off my face but Carole managed to capture some amazing shots. She is brilliant and knows exactly how to communicate instructions that help make you look your best. Through her camera lens she is able to see the inner you! Thank you Carole for making one of this girl's fantasies come true and for making it such a pleasure!"
Glam hair styling by Cheryl Goldsmith
Gorgeous makeup by Ayesha from Euphoria