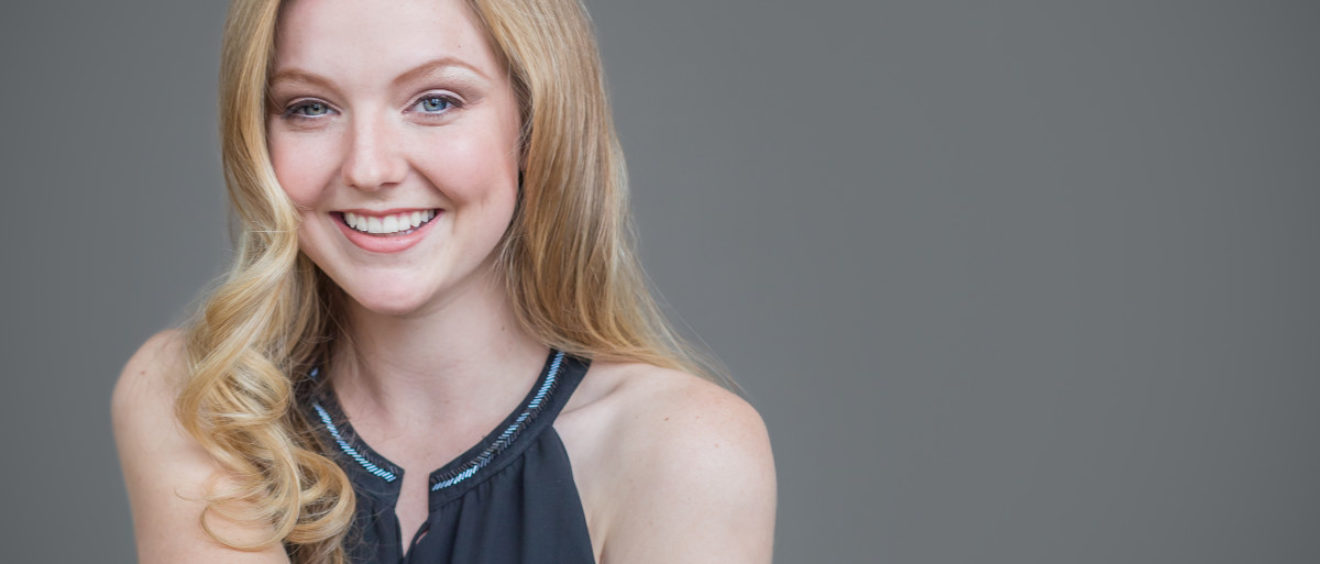 30 Days of Beauty Day 10
30 Days of Beauty Day 10 has arrived, and it is with great pleasure that my partners Fiorio Salons and Spa introduce today's beauty – Emily! The morning at Fiorio at the Beach was simply fantastic – everything from the light, the hair and makeup to the lovely clients all came together perfectly.
Emily is not new to being in front of the camera – she has done a bit of modelling before. This was evident when I started posing her. I just had to give her the starting point that I wanted, and she would naturally embellish on my poses, beautifully. A pleasure to work with!
Flowing locks by Melanie Dyson
Perfectly executed makeup by Ayesha from Euphoria