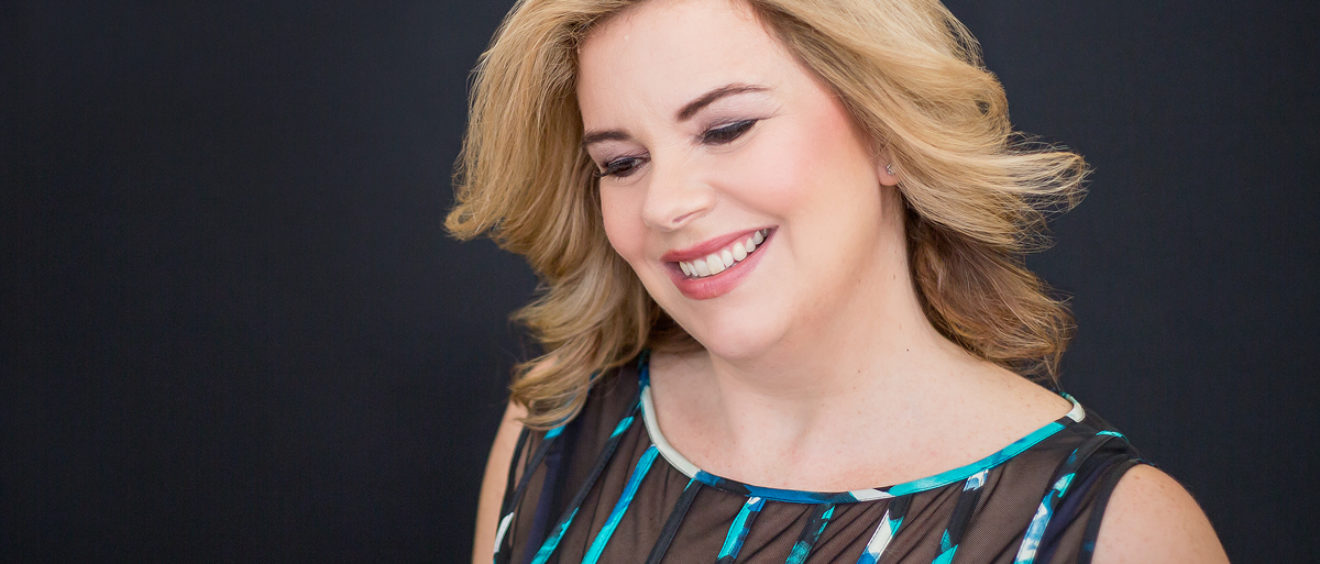 30 Days of Beauty Day 11
Nicole is today's beauty being featured in my 30 Days of Beauty campaign with my lovely partners at Fiorio Salons and Spa. Nicole and I spent a sunny fall afternoon laughing and chatting (and posing). Despite the fact that Nicole broke my cardinal wardrobe rule with both of her chosen outfits (no patterns, please!) – once I saw her in this dress, I couldn't fault her choice. She is gorgeous, and the dress echoes her bubbly personality perfectly.
This is what Nicole had to say about her experience: "You captured me at my best so thank you! I haven't felt so pretty in a long time. I really enjoyed my photo shoot with you. You made me so comfortable as you are such a warm person. I couldn't have asked for more. It was my first photo shoot so I had no idea what to expect and was very happy you provided so much guidance on posing. Your patience and professionalism were also wonderful."
I loved spending an afternoon getting to know Nicole!