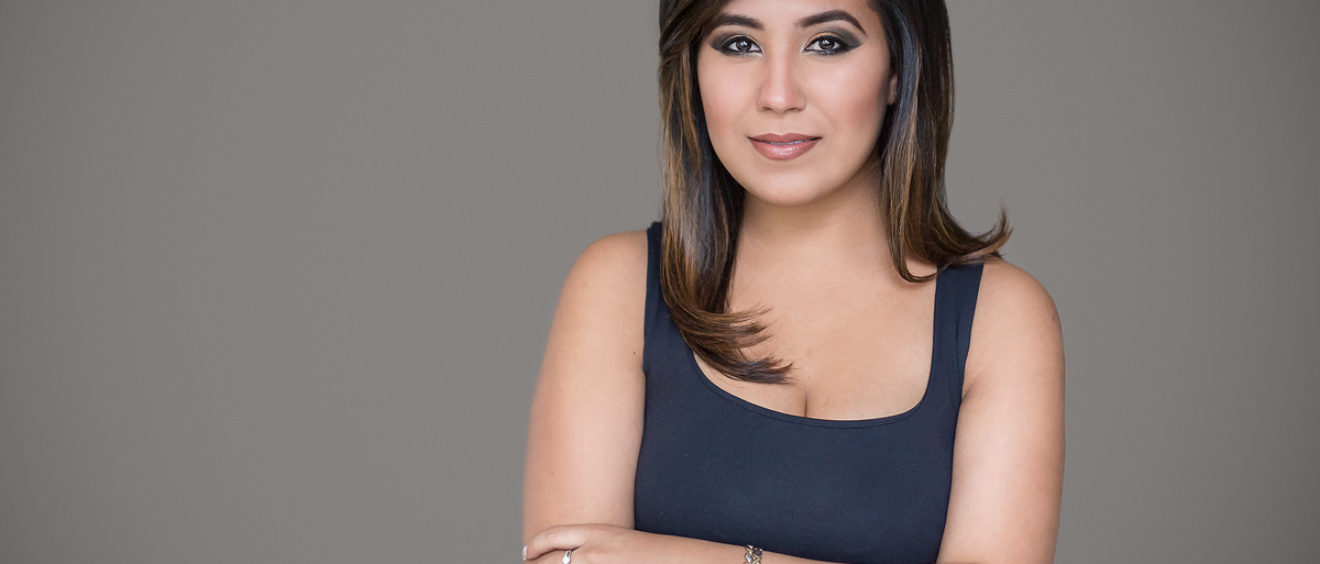 30 Days of Beauty Day 13
30 Days of Beauty Day 13  is all about elegantly beautiful Tamana! I spent the afternoon with my pals at Fiorio, at their Fiorio Beauty Academy, where one of their incredible instructors, Melina was creating beautiful hair. Tamana chose to stick to a clean, all black outfit, which I love to shoot, of course. Everything came together so beautifully – from her perfectly manicured nails, to her expertly styled hair, and the gorgeous makeup – done by Ayesha from Euphoria.
Something that I don't always mention, is just how much detail goes into every pose – I place every part of the body in a specific position, and then I work with each client (by work, I mean that I laugh maniacally, we giggle, and I sometimes issue commands like a drill sergeant) to get true, and beautiful facial expressions. Tamana and I had a really good time laughing about the workout that she was getting. It tends to feel like you've done a yoga class by the end:).
This is what Tamana had to say about her experience:
"This experience made me feel beautiful and confident, I would love to do it again! It was a pleasure working with Carole:)!"
Hair by the amazing Milena
Makeup by the talented Ayesha from Euphoria