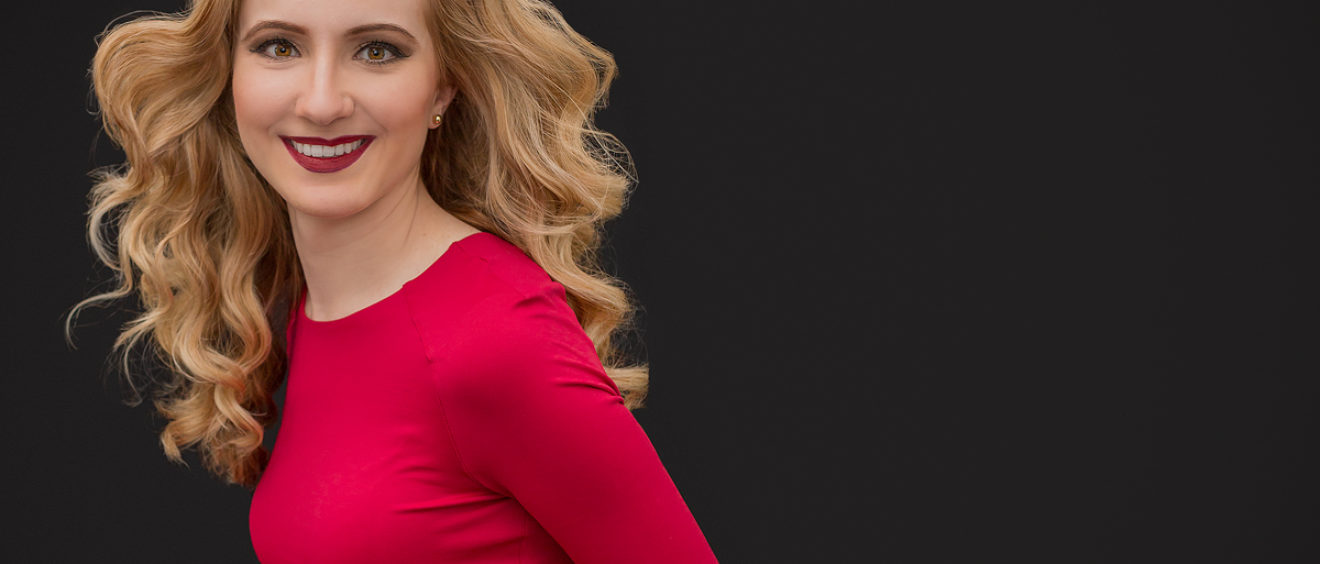 30 Days of Beauty Day 16
30 Days of Beauty Day 16 is here, and today my partners at Fiorio Salons and Spa and I are featuring the gorgeous Alexandra! She is a client at their Mississauga location, and has her hair styled by the talented Savannah Dunn. A side note about Savannah – she spent the majority of the shoot helping me by wielding the hairdryer (fan), tidying stray hair and generally being upbeat and awesome. I love working with stylists like her:).
Alex's two outfits had clean lines, and looked quite simple on the hanger. Once she put on this cherry red dress, I knew that we were going to create some incredible portraits. She looks like a Bond girl with the beautiful curls, and the fantastic makeup done by Ayesha from Euphoria.