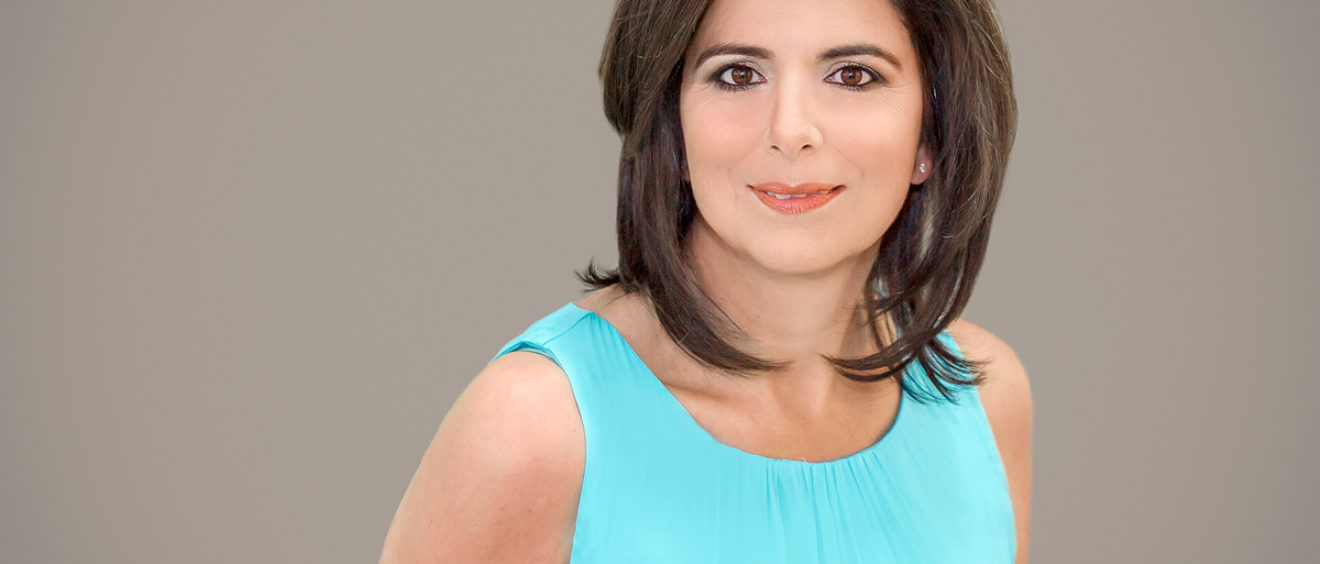 30 Days of Beauty Day 17
30 Days of Beauty Day 17 is lovely Lynn's day! I met Lynn at Fiorio's Vaughan Mills location – and she came to the photoshoot experience with her two beautiful teenaged daughters, who you will also see featured later in our campaign.
Lynn called me for her complimentary style consultation ahead of time, and she even followed up with some cellphone photos of her, and the girls' modelling their potential outfits. I just love it when a client plans their shoot well, and works with me, to choose the right outfits to wear during their portrait photoshoot.
My favourite part of Lynn's portrait is how elegant she looks. The bright colour of her dress contrasts so beautifully with her dark hair and eyes. It is also fun to see Lynn like this – as it contrasts so well with how smiley and fun she is in person.
Hair by Terry Vlastaris
Beautiful makeup by Ayesha from Euphoria