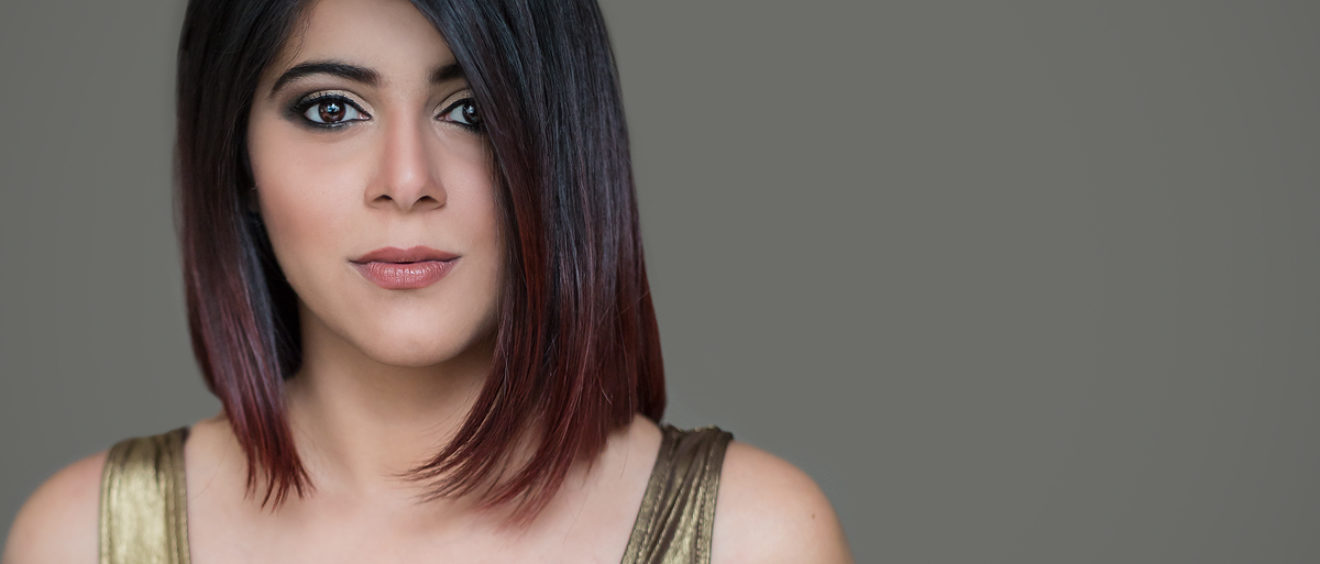 30 Days of Beauty Day 18
30 Days of Beauty Day 18 is a little bit different to all of the previous days. In what way? Our beauty being featured today is the one and only Ayesha – makeup artist extraordinaire:)…you know, the lady who is responsible for the majority of the fantastic makeup looks in our campaign so far. I have wanted to photograph her from Day 1 (you can obviously see why!) – and I am so happy to have been able to give her a chance to be pampered a little, after all the wonderful work she has done for me and my partners at Fiorio Salons and Spa.
Now, before I go off on an Ayesha-admiration tangent, I must acknowledge her incredible haircut and style. Melina Mwenda is the talent behind this lovely look. If you are looking for a hair stylist that works with precision, speed and charm, run (don't walk) to the Fiorio Beauty Academy. Melina is one of the instructors responsible for turning out the team of highly skilled stylists that you will encounter at all of the Fiorio locations. She somehow also finds time to see her own clients.
And now back to our lovely model:
Here is a little bit about who Ayesha is, in her own words:
"I am the youngest and the most beloved of four siblings :D. I was born in Saudi Arabia. I've lived in the United States  and Canada most of my life. I love art! Thus, alongside my B.A in Sociology,  I studied makeup, hair and practice henna art. I love my work, friends, family and i am grateful for everyday i get to live. Super blessed. God bless <3!"
And now for her testimonial about her experience in front of my camera:
"WOW!!! OMG!! WOWWWWERRSS!! Carole, you are so talented!! I kid you not, I have worked with so many photographers. Your work energy, ethic and your focus as to how to get your client in the right angles is absolutely brilliant! I loved every minute of our shoot together!! The pictures are just wow!!! I am still stunned at the quality of the results! Stunning! I've sent it to my family members, and my sister was speechless! Thank you so much for making my whole experience with these photo shoots effortless, efficient and most of all fun! I loved every bit of it!! Thank you for being so amazingly awesome!!! Love ya loads!!"
I think Ayesha is somewhat pleased with  her portrait, don't you, hehe! Just so you all know – the feeling is entirely mutual. It is about to get super fan-girly in here: Every single client that has gotten up from Ayesha's makeup chair throughout this campaign has made my jaw drop in admiration. She enhances a woman's natural beauty without obscuring it, and adds unique little details that suits the client specifically. A photoshoot in a busy hair salon with clients coming and going can become quite hectic, but Ayesha's makeup zone is a little island of positive tranquility the entire time.
Love ya loads, too Ayesha!
Hair beautifully styled by Melina Mwenda
Flawless makeup by Ayesha from Euphoria