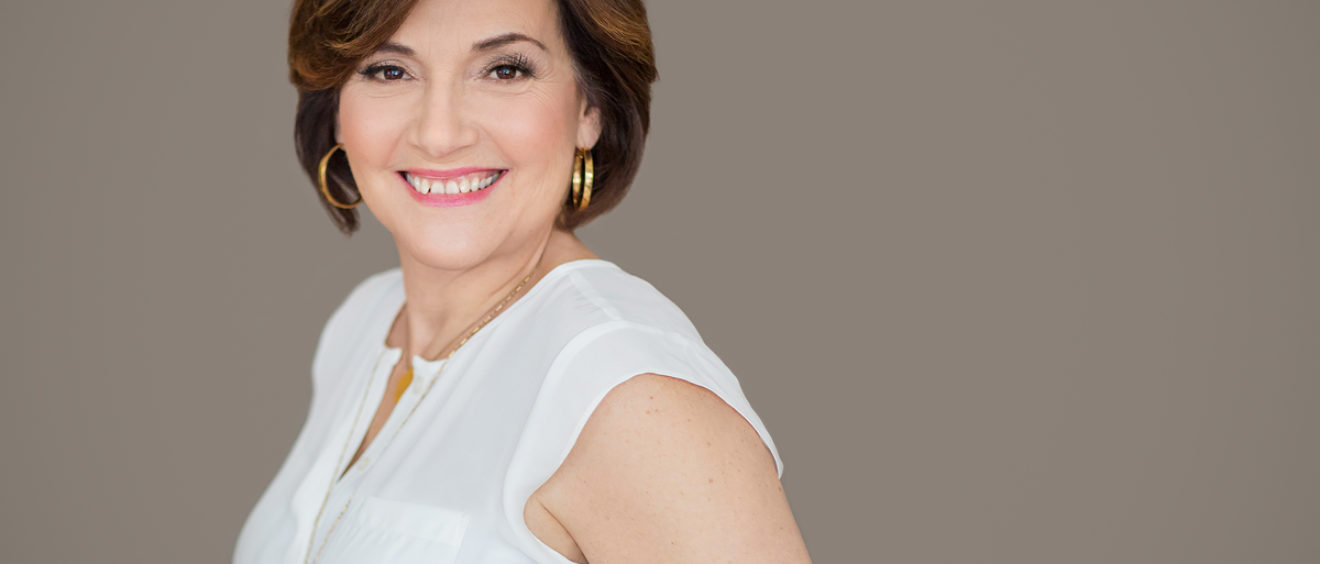 30 Days of Beauty Day 19
30 Days of Beauty Day 19 is upon us, and today I am incredibly proud to present – Anne F as our featured beauty! Anne is a client at my partners Fiorio Salons and Spa's Yonge and St Clair location, and we spent the morning at the salon getting to know one another. We just clicked right from the start. Anne took to posing like a pro – mastering the "chin-forward-and-down" move with ease.
We even met up for lunch to catch up, and chatted non-stop for ages. We talked about being women entrepreneurs – Anne is a successful lawyer specializing in family law and mediation. We even made friends with someone at another table (Hi David!), which is kind of hilarious and normal for me, all at the same time.
I think what I love most about Anne's portrait is just how clearly it reflects the woman that I had the chance to get to know a little. She is bubbly and beautiful, and her smile engages you immediately. She is feisty and knows what she wants, which I can identify with, and she carries herself with confidence.
This is what Anne had to say about her experience with me:
"Carole gets me – she captured who I am. Getting into those poses is challenging, but it was a really fun experience."
Anne's hair was beautifully styled by Grace and her makeup look is by Samantha.