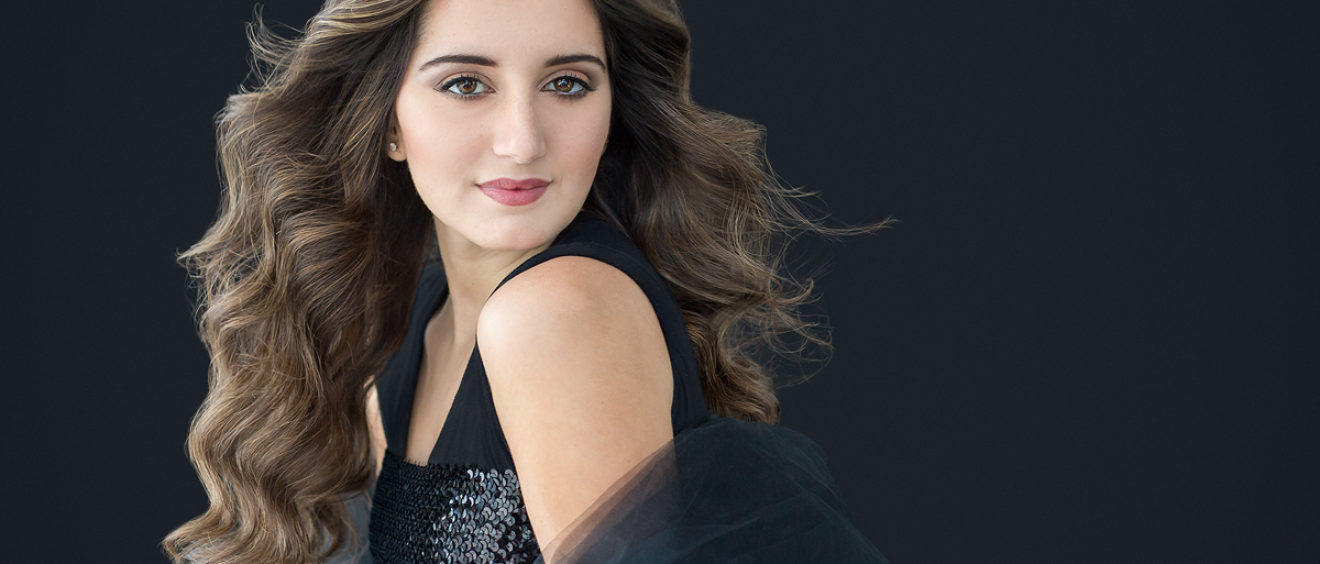 30 Days of Beauty Day 20
30 Days of Beauty Day 20 is an exciting one! Today's beauty is the ethereal Vanessa, who gamely went along with my dreamy, painterly portrait concept. I just had to create something a little different, once I saw how beautiful and flowy her long hair turned out.
When she is not being a portrait photographer's muse, Vanessa is a student.
Vanessa's hair style was created by her brother Raffaele – who is a level two stylist at my partners Fiorio's Cumberland location. He also happens to be my own hair stylist. And finally on Day 20 of this fantastic celebration of beauty – I can tell you how this whole project came about!
Every time that I have my hair cut by Raffaele at Fiorio, I walk out feeling relaxed, refreshed…and gorgeous! I walk through Yorkville with bouncy, beautiful hair that I love. Raffaele is incredibly good at what he does. In my own business, that is what I do for my clients with their portraits – I show them just how beautiful they truly are. The next logical step was to partner with the company that shares my philosophy. I approached the Fiorio head office with my 30 Days of Beauty concept and they immediately GOT it.
We still have 10 beautiful women to celebrate together, but I want to take a moment to thank Brandon, Lori and Mr Fiorio himself for coming on this crazy, fun ride with me – and Raf for inspiring me to reach out in the first place.
Beautiful hair by Raffaele
Stunning makeup by Ayesha from Euphoria