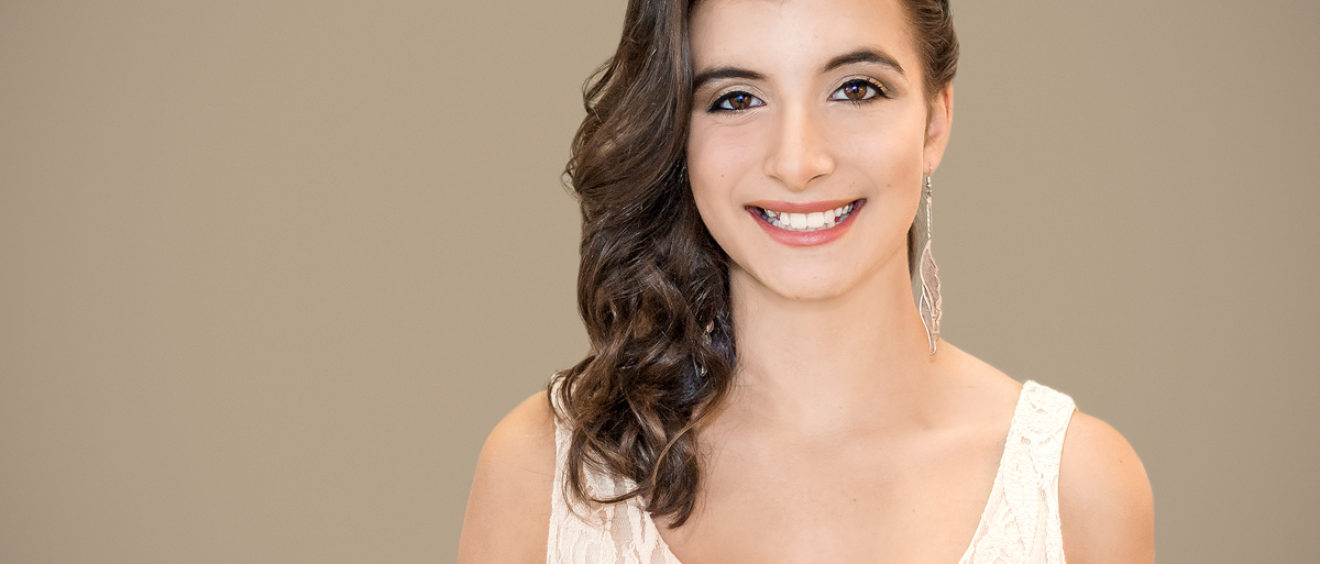 30 Days of Beauty Day 21
30 Days of Beauty is on Day 21, and today we are so happy to celebrate the lovely Adrianna! I spent a laughter-filled afternoon at my partners Fiorio Salons and Spa's Vaughan Mills location. Adrianna came in with her mom, Lynn, and older sister Hayley. Her mom was our beauty featured on Day 17, and her sister Hayley will feature later in our campaign. What a fun way to spend a day with your loved ones!
Adrianna is 12 years old, but comes across as much more mature. She is a calm and confident person, and took to posing immediately. You know that it is a good shoot when you wish that you had more time, once you have wrapped up for the day!
Adrianna's makeup was beautifully done by Ayesha from Euphoria