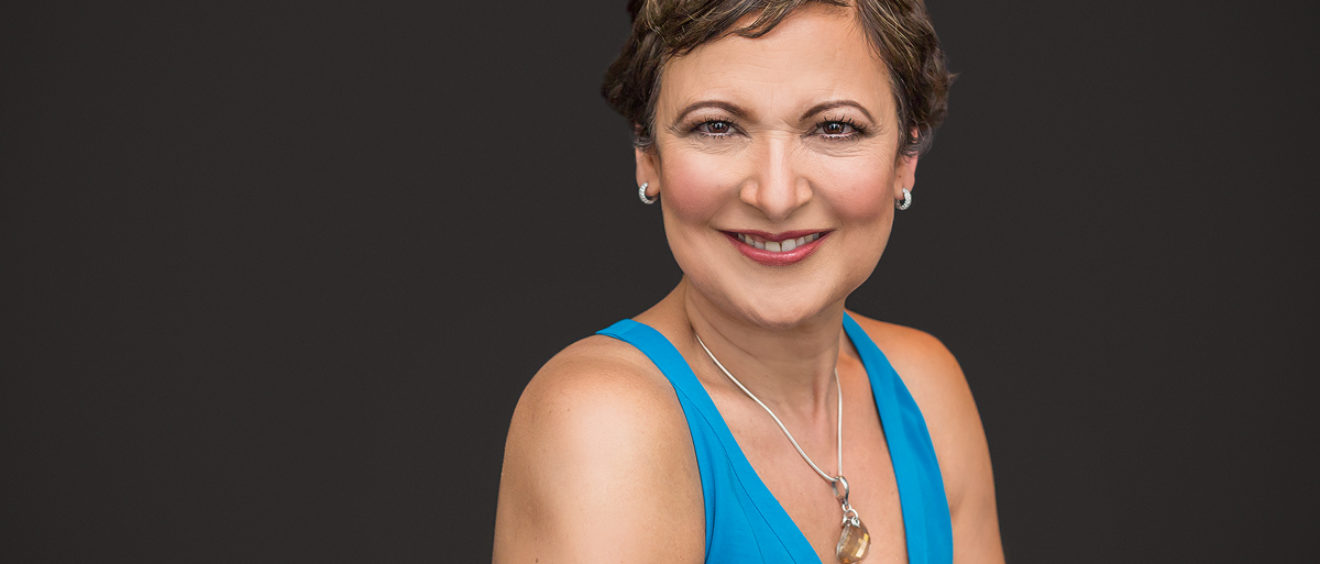 30 Days of Beauty Day 23
30 Days of Beauty has reached Day 23, and today I am so happy to feature the beautiful Carolyn! I met Carolyn at my partners, Fiorio Salon and Spa's Square One location in Mississauga.
We spent the morning turning the salon into a photo set – and all of the stylists not only created beautiful hair styles, but were eager to jump in to help with the shoot. Carolyn has such a warm and positive energy, and the outfits that she brought  with her were fantastic to shoot. My favourite element that she brought with her are those beautiful earrings!
This is what Carolyn had to say about her experience shooting with me: "You were fun to work with and made me feel relaxed."
Beautiful hair styled by salon owner Domenic
Makeup look flawlessly created by Ayesha from Euphoria