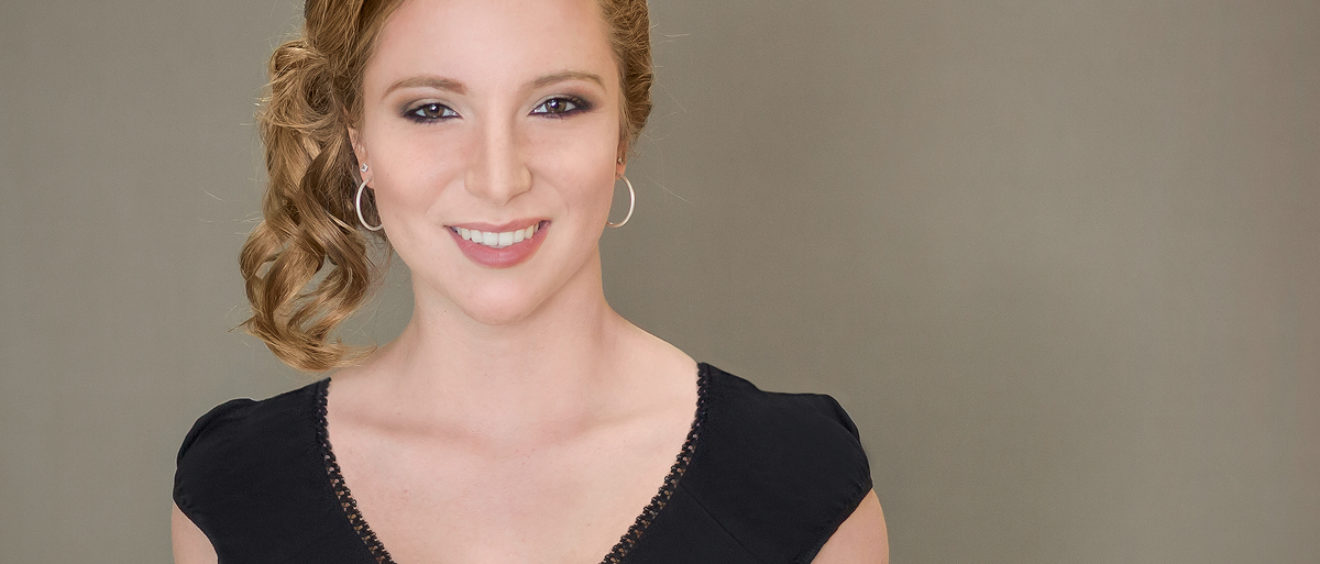 30 Days of Beauty Day 25
30 Days of Beauty Day 25 is the beautiful Hayley's day! I met her at my partners Fiorio Salons and Spa's Vaughan Mills location, where she enjoyed a girls day out with her mom and younger sister. It is always loads of fun to see families going through a makeover and photoshoot together. Hayley is really gentle and calm, and mastered the harder poses right off the bat. She is a natural!
I shot Hayley, her mom Lynn and sister Adrianna at the end of our shoot day – and we ended up going a bit over time, because it was so fun. I had so many more ideas for poses. We will simply have to book a full shoot to make that happen!
Hayley's hair was beautifully styled by Arwa
Gorgeous makeup by Ayesha from Euphoria