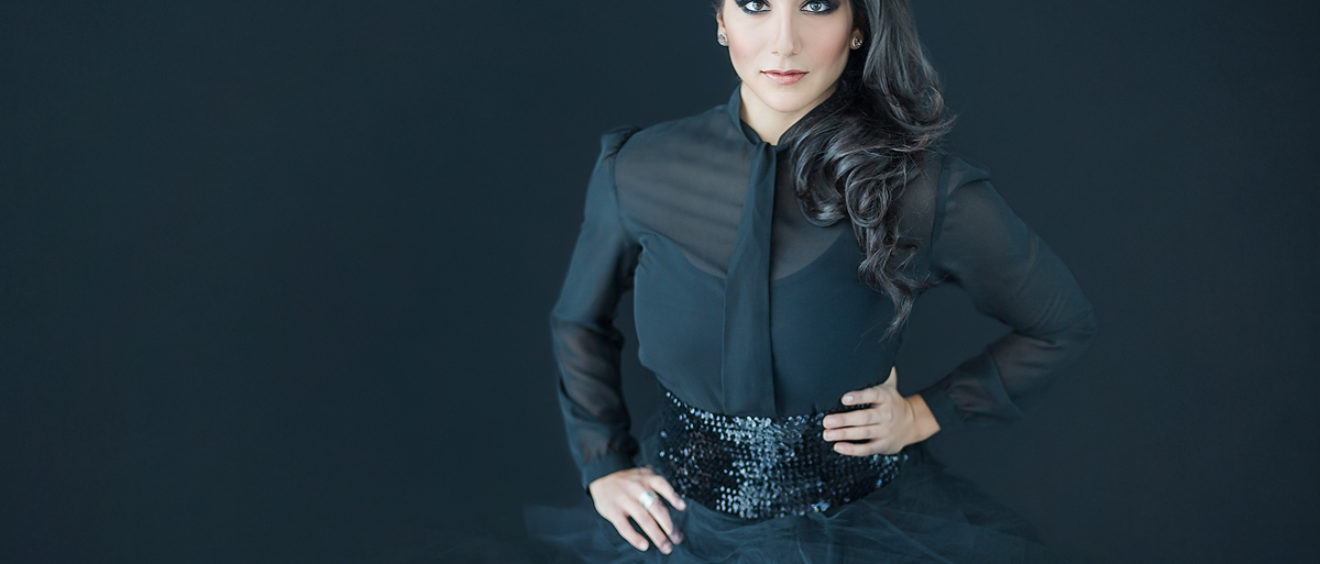 30 Days of Beauty Day 30
30 Days of Beauty Day 30 is here, and we are ending our fantastic campaign with Alex as our featured beauty! She is a client at the Fiorio Cumberland location, which is also the salon where I am a client:). Alex is a marketing professional, but clearly also a bombshell! We had a blast shooting together, and I have SO many beautiful, fierce and sassy portraits of this beautiful woman.
Alex is an athlete, so she is very in touch with how her body moves, which made posing very easy. She also brought some crazy posing skills of her own with her, which took me pleasantly by surprise. I could have stayed at that salon and shot portraits of Alex until the sun went down!
Her hair is perfectly styled by Michael Medeiros, and the incredibly talented Ayesha from Euphoria created this dramatic makeup look.