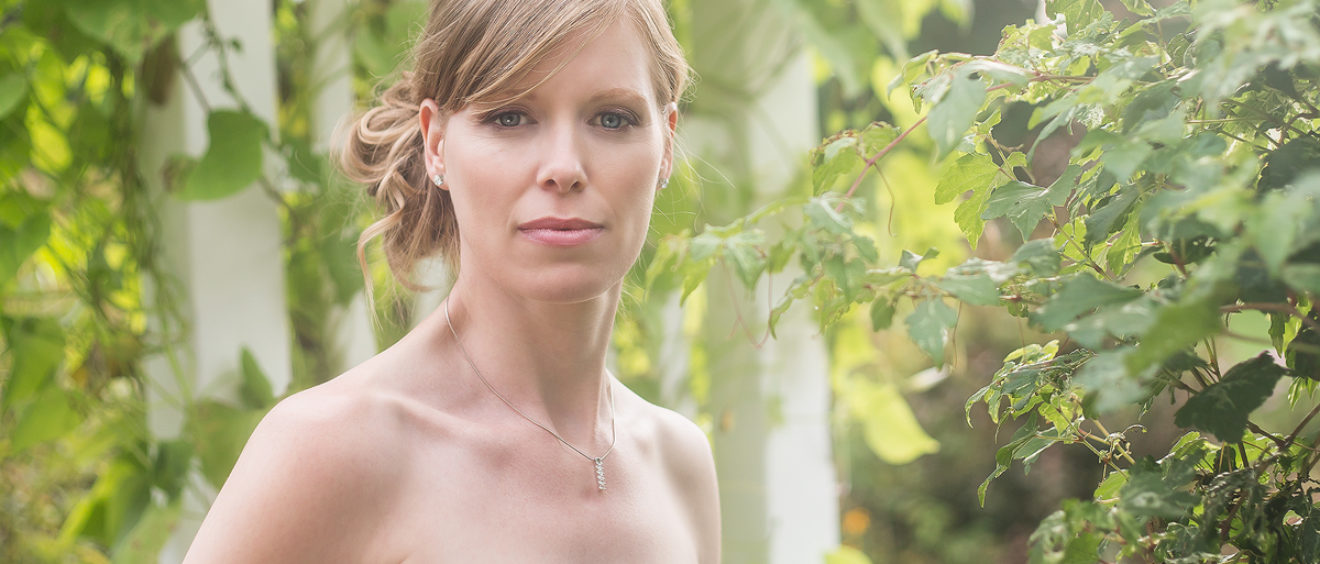 The Bridal Portrait
A bridal portrait lasts forever. It freezes a moment in time, when a woman feels most cherished by the ones she loves, and feels at her most beautiful. Just like a wedding dress, a bridal portrait is custom-fitted to each woman.
The Dedicated Bridal Portrait Session
Now, this is a fun time! We spend a couple of hours really enjoying all of the hair, makeup and fashion posing in the most beautiful dress most women will ever own. A dedicated bridal portrait session can take place before the wedding day, as a way to do a test run on the hair and makeup, and to see what the dress is like to move in, in case of last minute alterations. We have complete flexibility with locations, and even have the option of doing a fashion shoot in a dedicated studio.
If a bride wants to keep wearing her dress for the first time for the wedding day, a portrait session can easily be done after the wedding. It is also rather great to be able to wear it again, so soon after the big day. We can revisit a location from the wedding day, and spend a bit of time really exploring backgrounds and settings, which is seldom possible in the hustle and bustle of the wedding day itself (bustle – get it?!…I love dad jokes).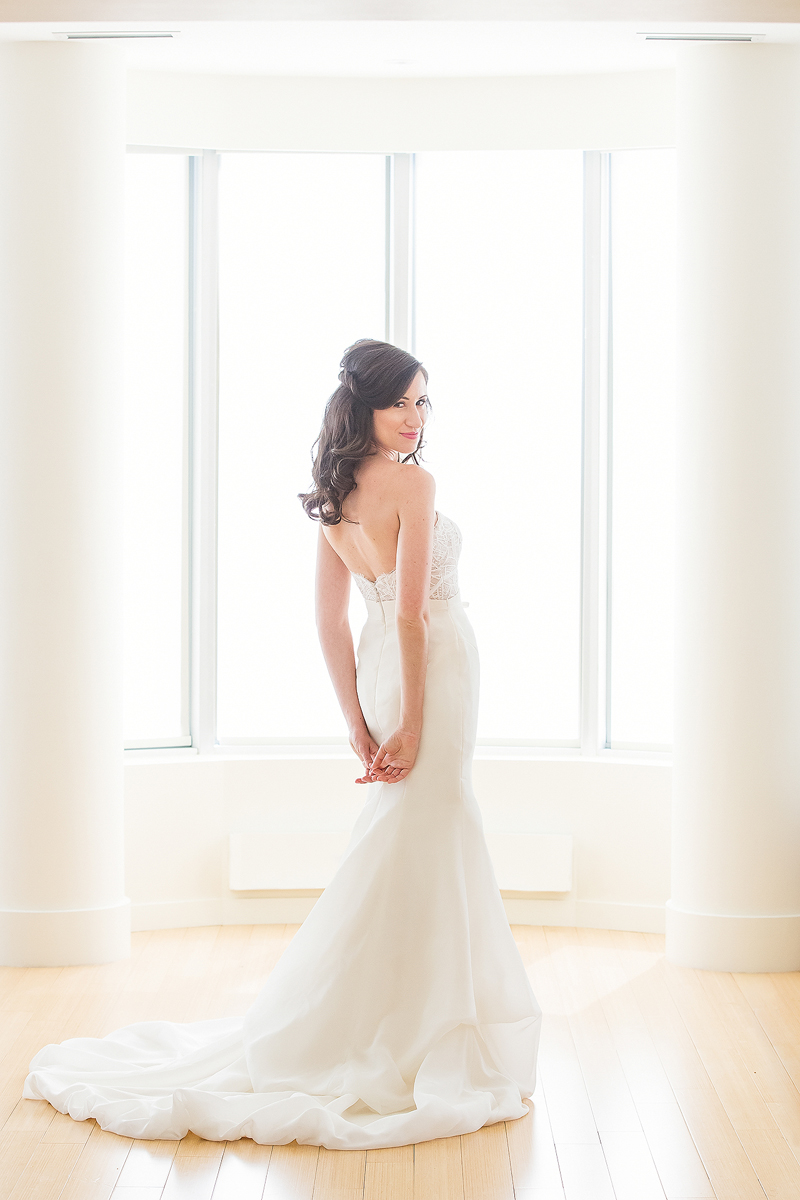 Alternatively, this can also be an opportunity to get creative and take the dress on an adventure! When my husband and I had our wedding back home in South Africa in 2007 – I got back into my dress after the wedding, and we walked down to the beaches that I grew up on. Now, my husband would be the first to tell you that he is no photographer, but I think that he took direction really well:). I was shouting instructions over my shoulder, skipping into position with the sun behind me for a backlit shot and laughing, while the gale-force wind whipped my hair across my face. What do you think?
The Wedding Day Bridal Portrait
A wedding day is a little bit of fantasy experience for the majority of people. Perhaps a bride has spent the morning surrounded by her sisters and mom, and has seen the look of awed wonder in her dad's eyes when he first sees his little girl in her wedding dress. Maybe she's had a morning rocking out to her favourite tunes, sipping champagne with her best friends, while a hair and makeup team glam her up. The end result is always the same. Beautiful!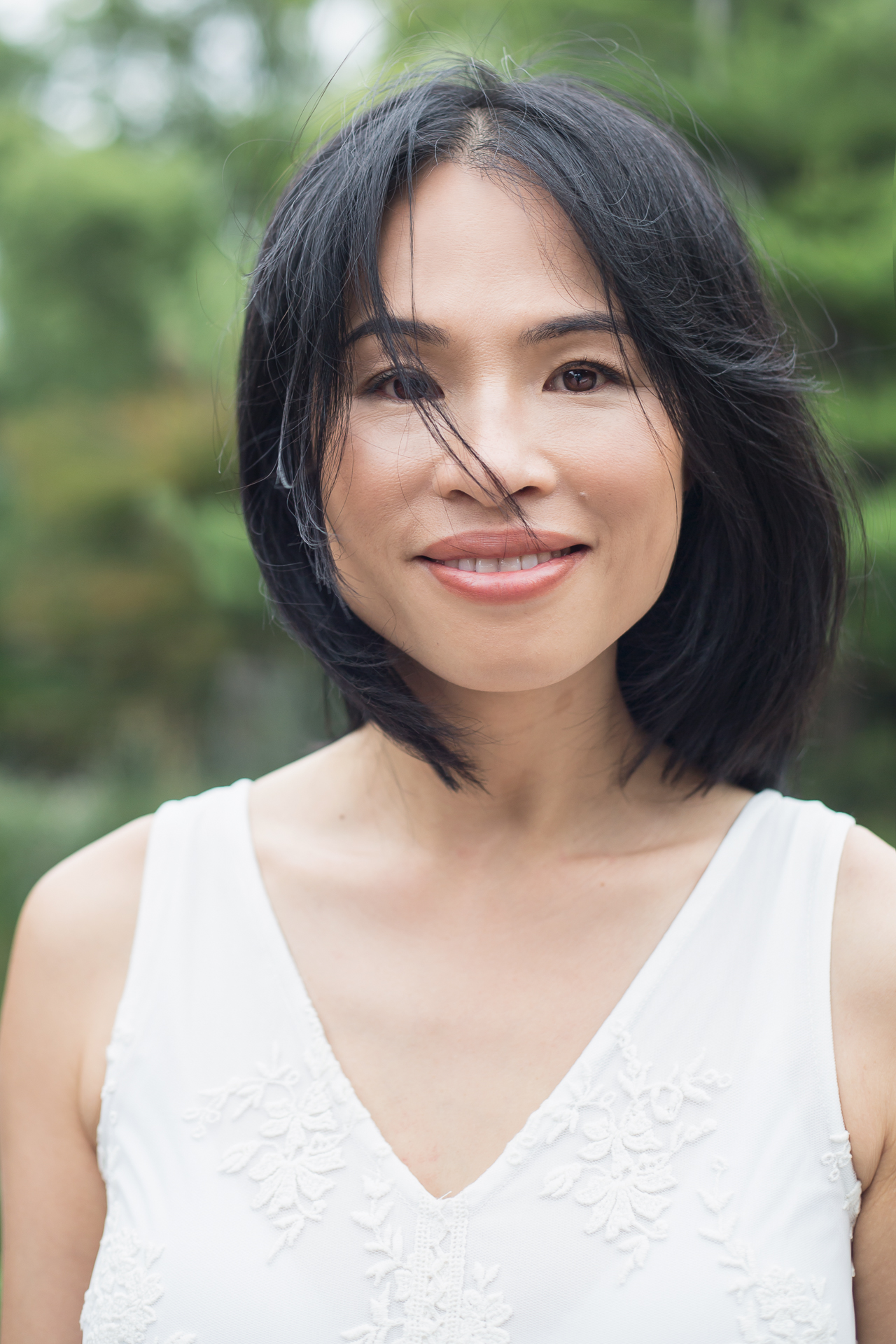 It is also one of my very favourite parts of shooting a wedding day. Sometimes we shoot the bridal portraits right after she has put on her amazing dress, and while her hair and makeup are still pristine. This is usually where moms, sisters and best girlfriends stand right behind me, smiling their biggest smiles over my shoulder, at their bride. Some laugh, some cry, some cat call – it's all good. It is incredible to be at the epicentre of so much love and pride bouncing around the room. This moment also serves as a chance to get quiet for a second and soak in what is about to take place.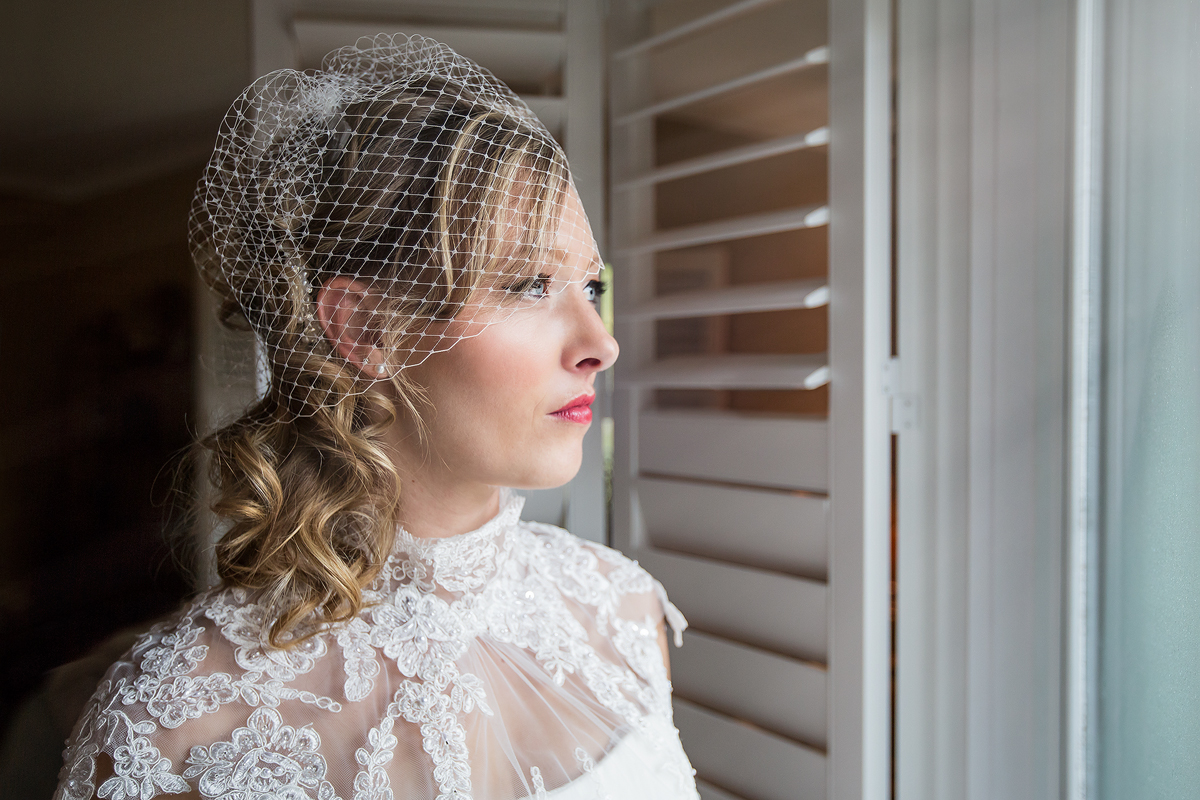 Other times we take a few minutes during the bride and groom portraits later in the day. If that is the case – it is the groom who is grinning over my shoulder, like he has just won the lottery. These portraits tend to be a little more cheeky and cute, because a newlywed couple often has the giggles right after their ceremony. It is also often the first moment of semi-solitude for the newly-minted husband and wife.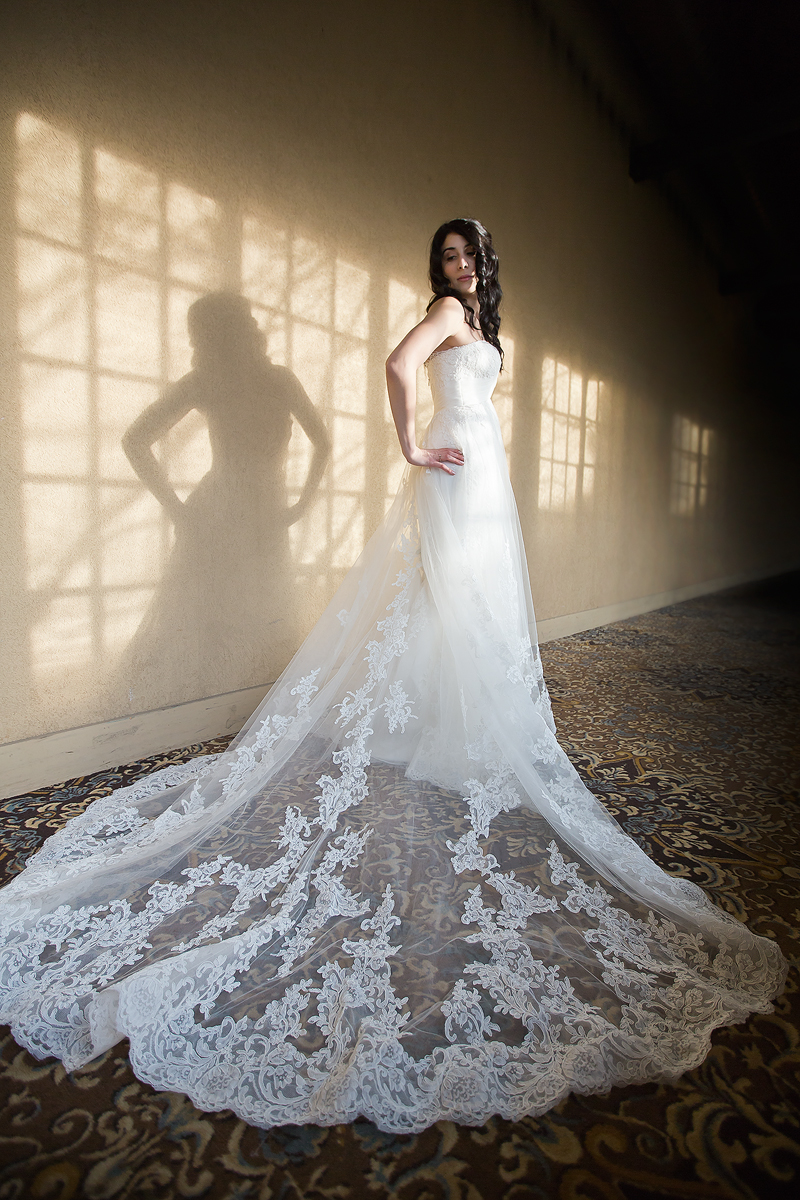 Whether a bride prefers to have her bridal portraits created beforehand, on the wedding day, or after the fact – as long as we capture them, I am happy!