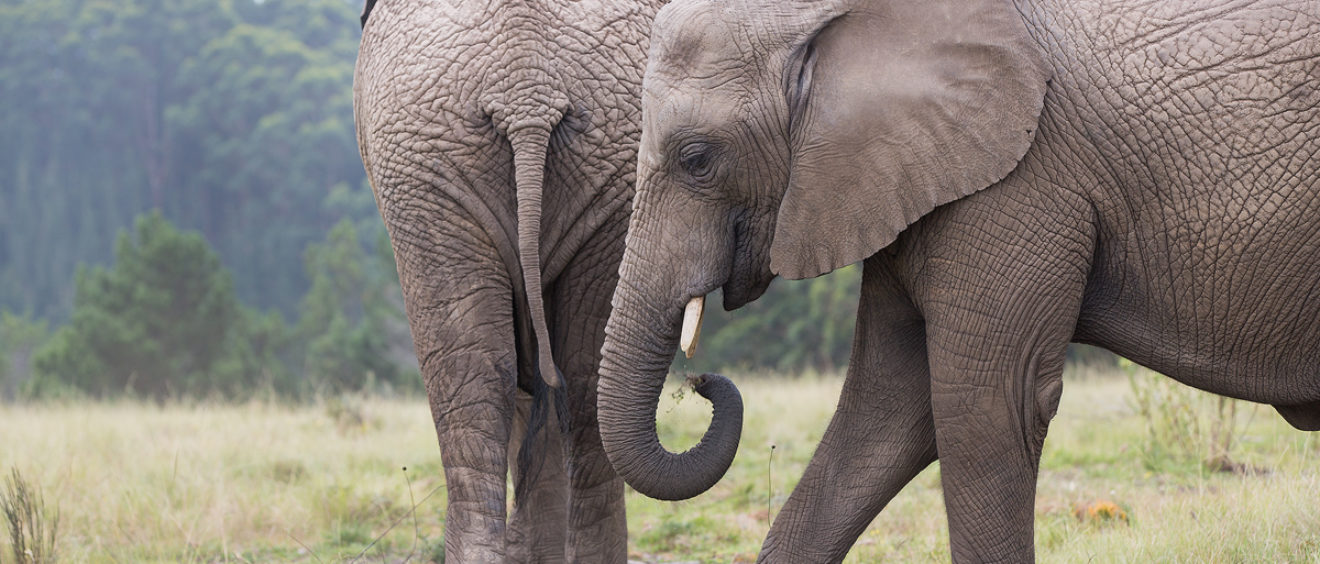 Sunny South African Getaway
Each year, in the month of February, I become a sunny South African again! My husband and I pack up a couple of bags of shorts and t-shirts, drop off our cat at her holiday home with a view of squirrels and birds, and head to South Africa for a whole month. In the early years, the month was spent being a tourist in my home country – which is something that I highly recommend to anyone! Treat home like a destination, and do all of the things that tourists do. These days, we spend a lot more of our time just being. We have family braais (BBQ), enjoy beach days and sit under the family fig tree for hours.
Here are a couple of the gorgeous blue-headed Agama lizards that spend their days around the fig tree, too. Their bodies are about the length of your hand, even though these photographs make them look enormous:). We like to leave a fig on the garden wall for the birds and lizards to snack on. It also provided me with this adorable moment where the lizard had his tongue out!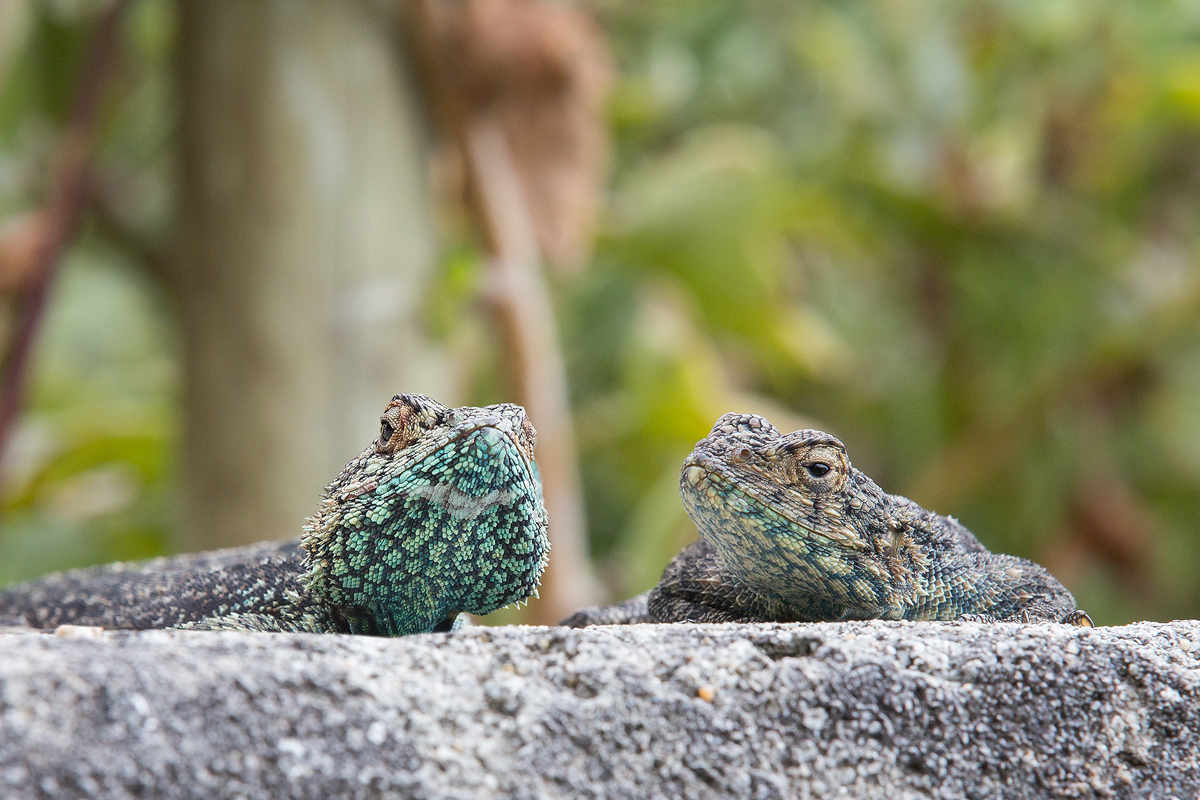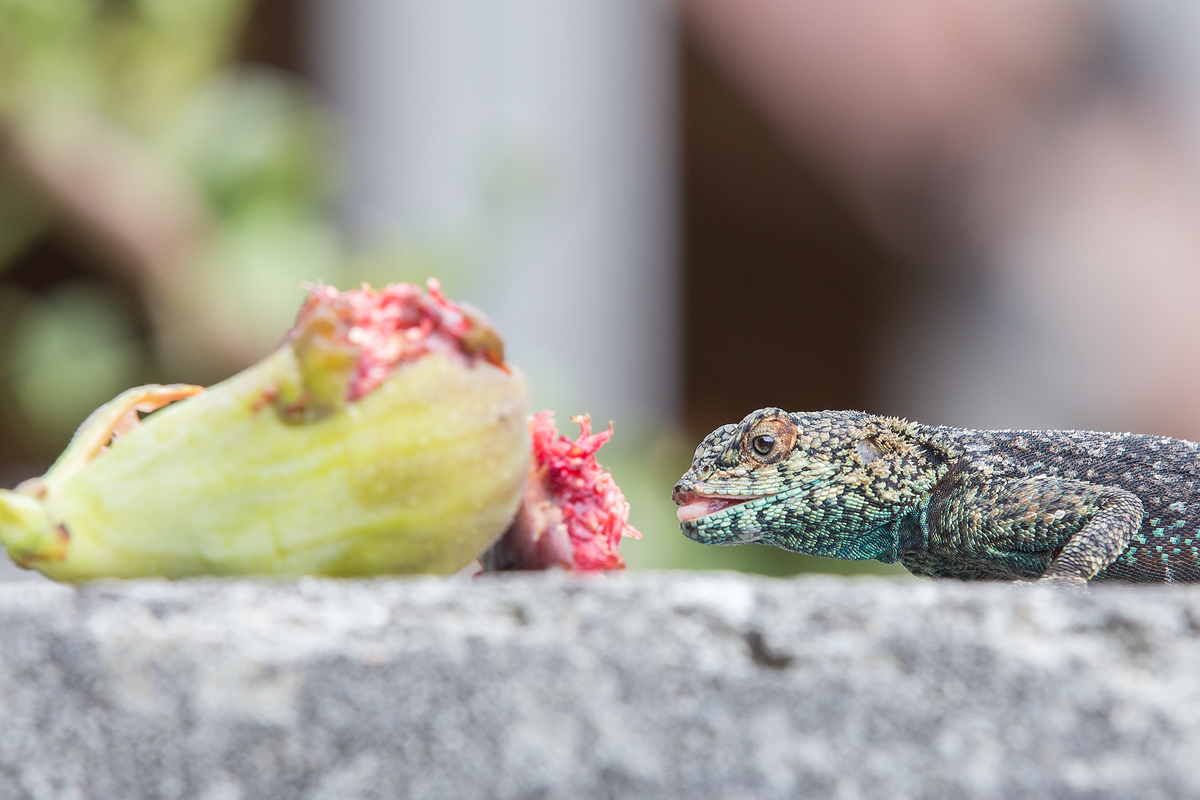 I obviously take my camera gear home with me – but, I don't do a whole lot of portrait shooting. In fact, the only person that I shot is my 11 year old nephew, who is growing up so quickly. He is right on the cusp between childhood and the teen years. His face hasn't changed yet, so I felt compelled to capture him in this awesome stage. I also enjoy being able to have a few minutes of quiet time with my nephew, that doesn't involve jumping on a trampoline, swimming or trying (and failing) to understand and enjoy his favourite card game.
There are very few photographs of me and my brother at this stage – which is such a shame. Capturing our families as they grow is so important. When my husband and I look back through the hundreds of photographs that we have of all our nieces and nephews over the last 16 years – we always marvel at how much each child has changed. That is one of the main reasons that I do what I do for a living. My goal is to capture precious moments in time for each client – helping them build an archive of who they are at each stage in life. Next year, I need to convince my mom to sit still for a portrait with me!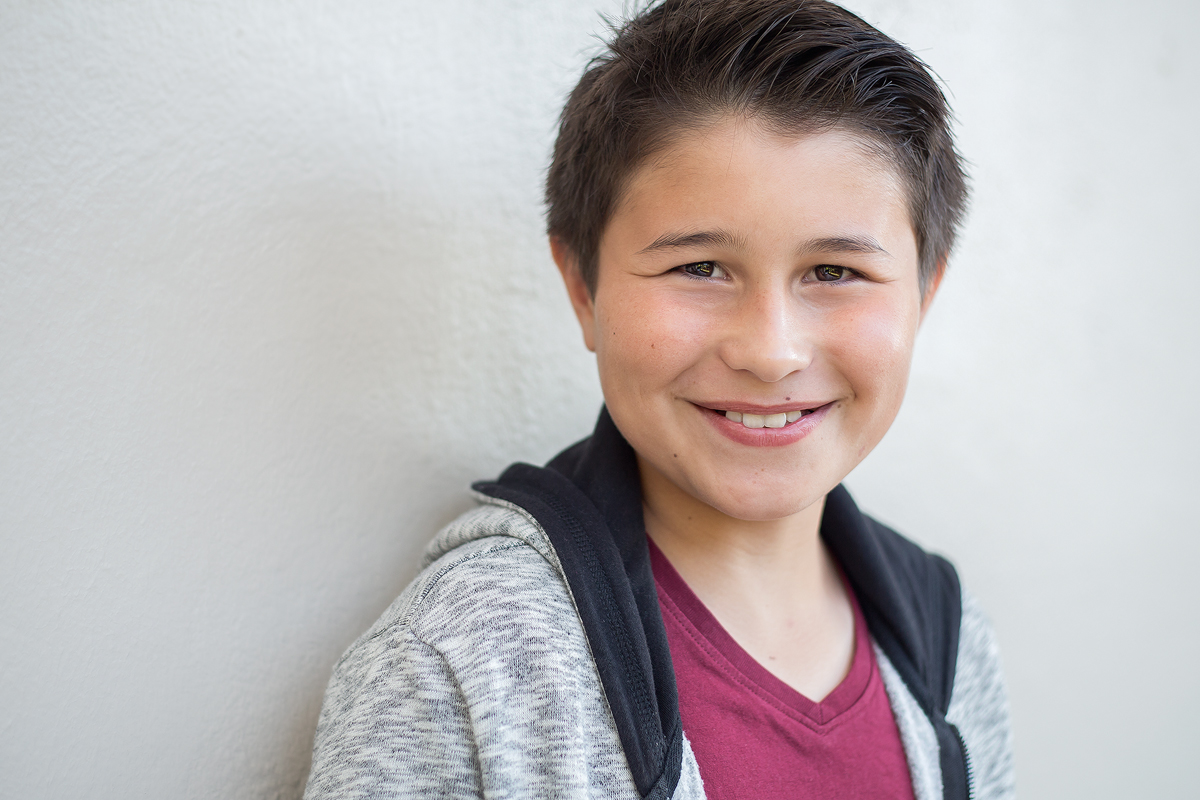 Despite having been a South African, touristing at home for years now, and having enjoyed just about every major tourist activity that Cape Town and the Eastern Cape has to offer, we can't resist returning to one or two favourite activities each year. This year, we visited the Knysna Elephants again. These are rescued elephants that cannot be returned to the wild. They are used to humans, and the Knysna Elephant Park allows the public to interact with a small number of their elephants, in order to educate and raise awareness. I love them! I handed my camera to my husband, and he captured this lovely moment of me, chatting with my new pal. We stayed with the elephants for two tours worth of people, and got to know a couple of the guides. We even took a walk through the veld with the elephants at the end of our visit. If I were not a photographer, I would love to work at a sanctuary like this one.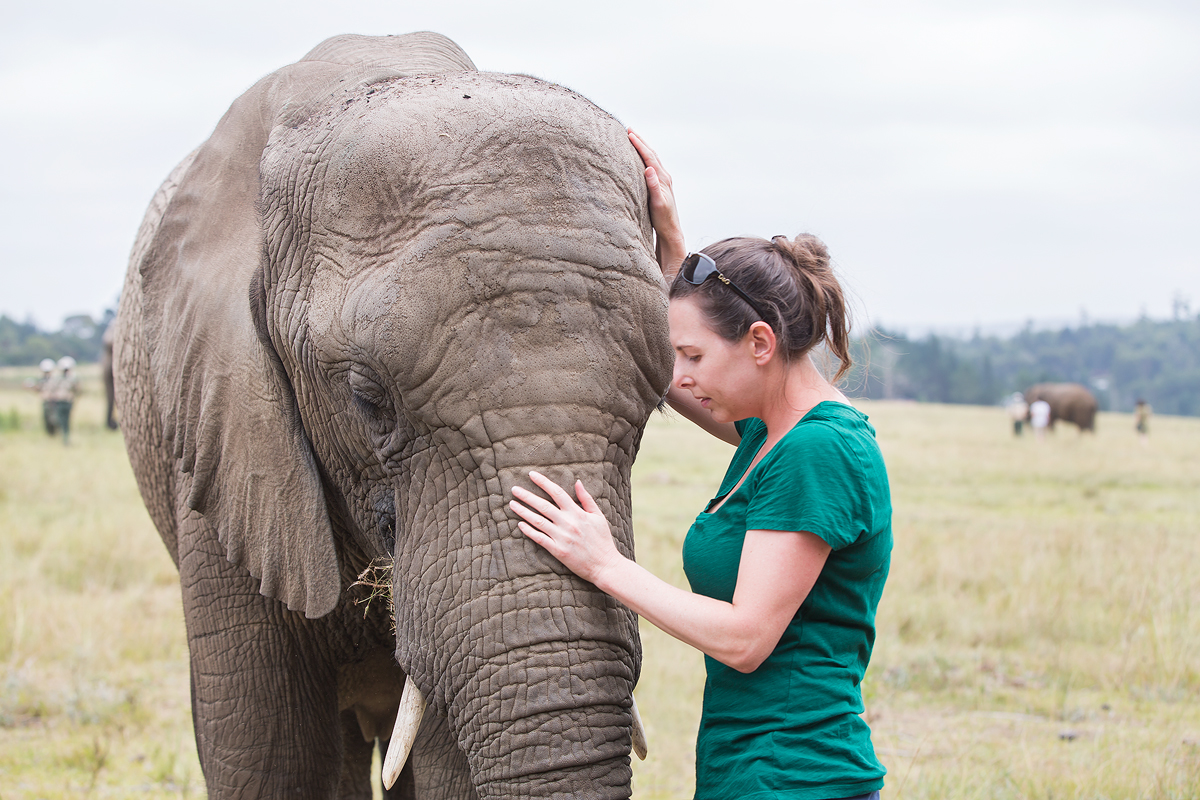 On our way back to Cape Town, along the Garden Route (East coast), we stayed over at a guest house in a town called Wilderness. It is called Lodge on the Lake. Here is a photograph of the view that we enjoyed from our balcony.
To the left you can see a few little blobs in the tall, spiky plant – this is a little family of birds that kept me entertained as the sun went down. A mother bird was feeding her young, and they practiced their flying skills.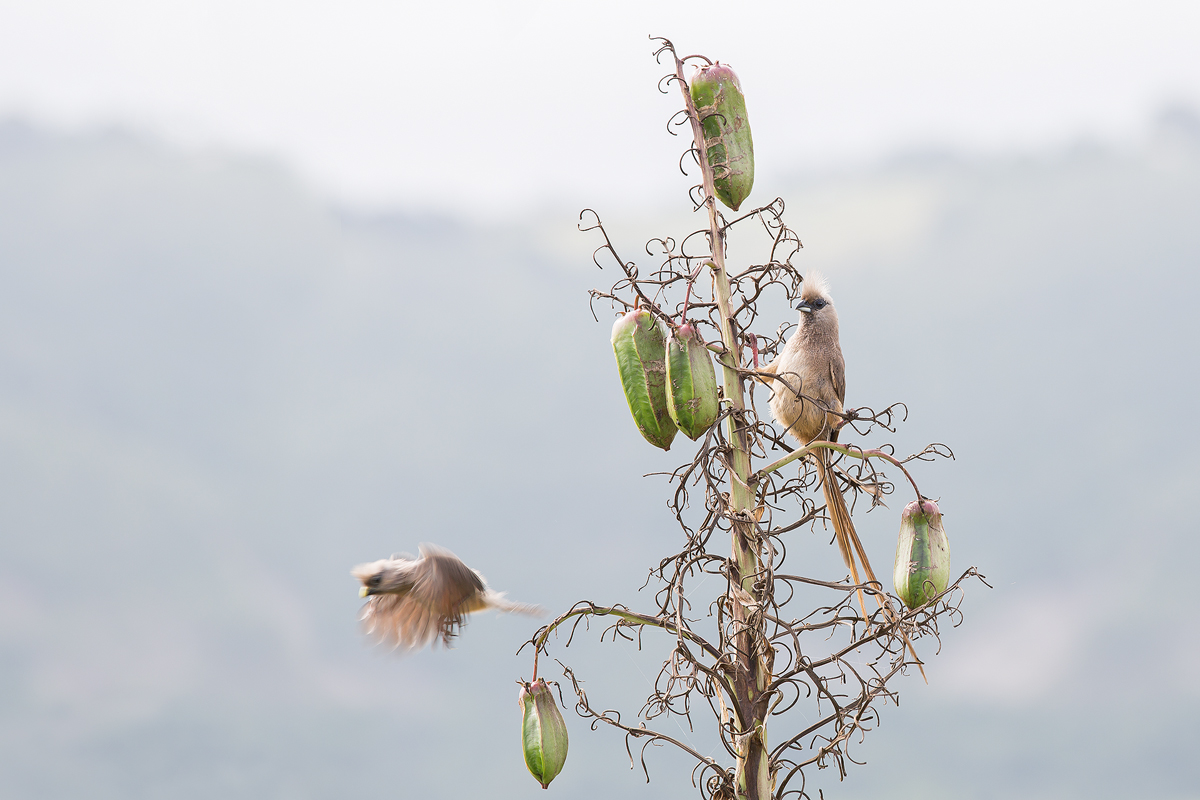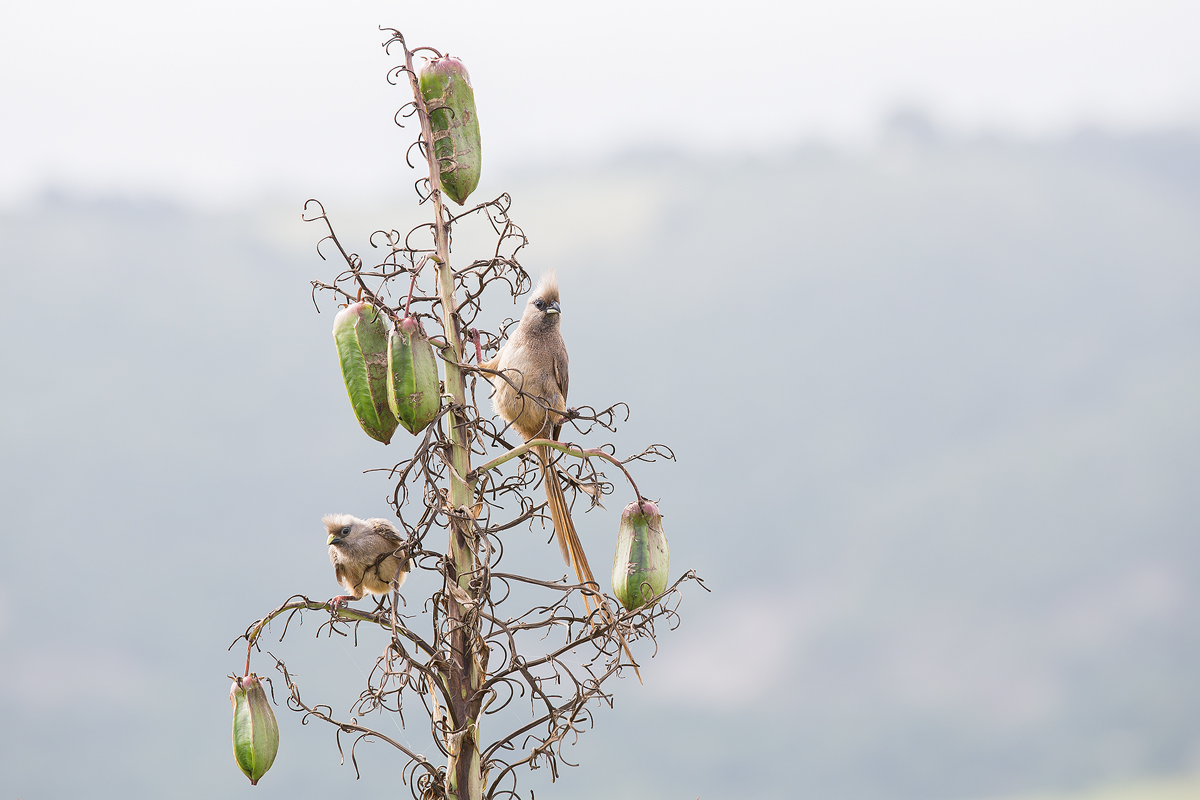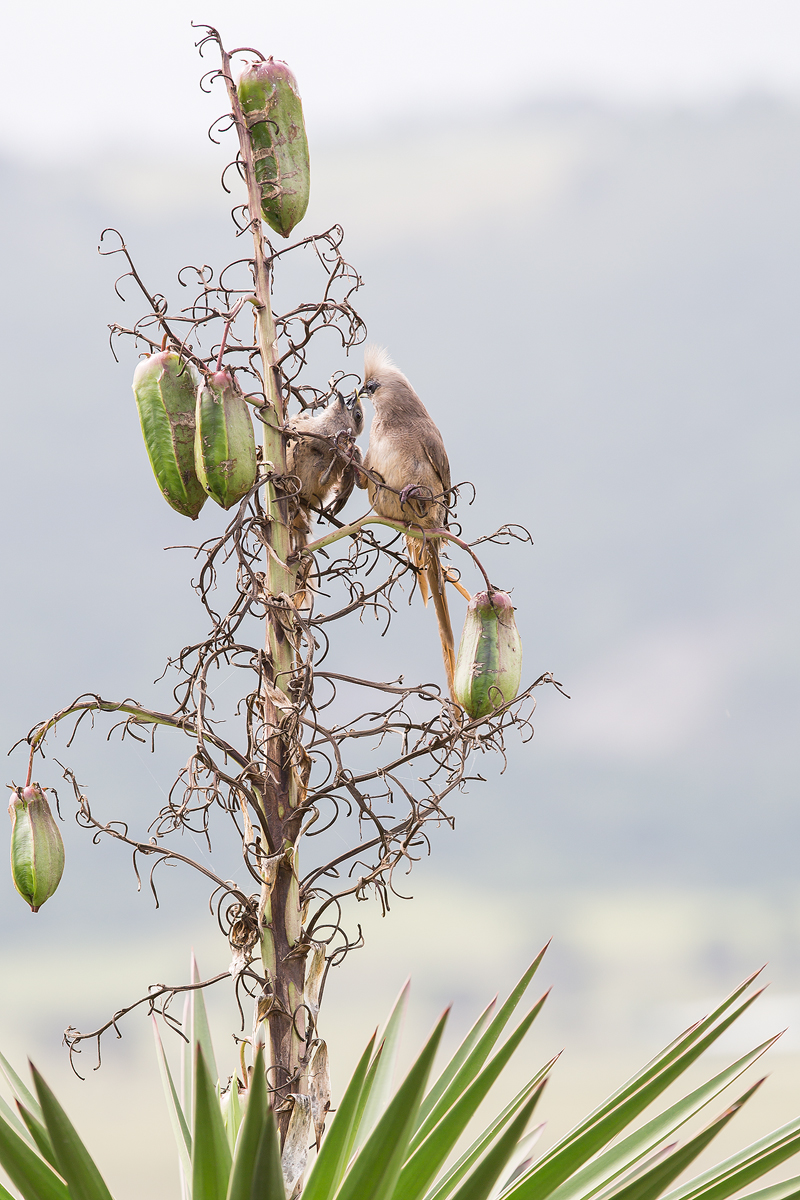 Now that I am back in Toronto, with my brain full of the South African colours, sights and sounds – I am looking forward to creating some beautiful portraits with my clients!