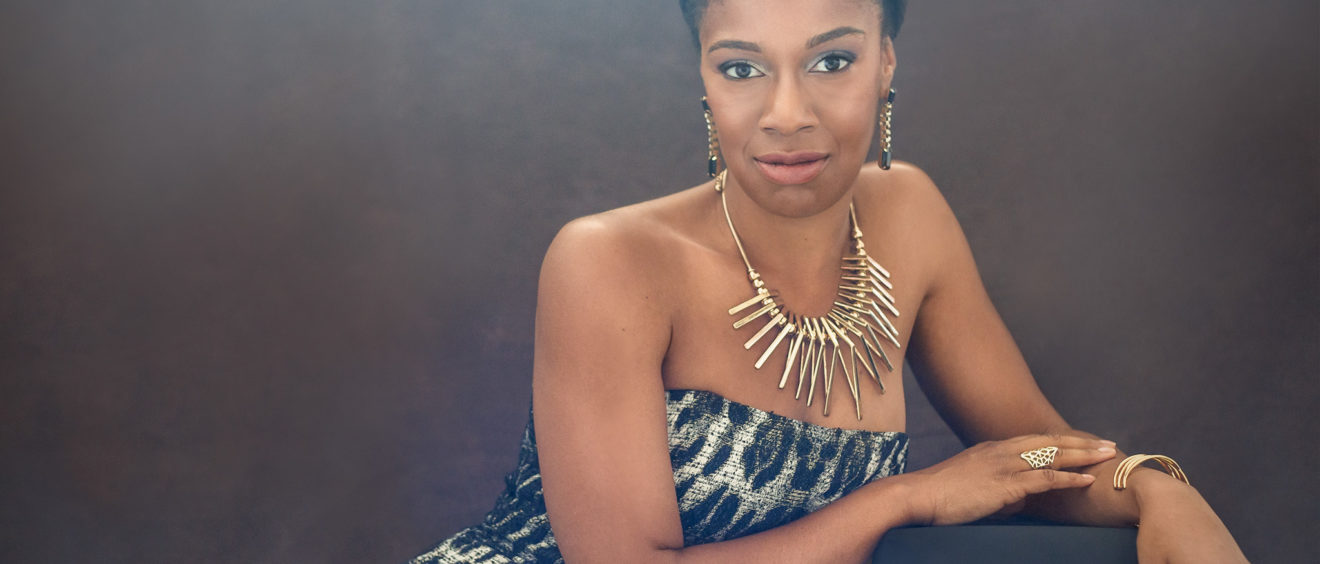 Chantal's Portrait Photoshoot at RfR's Toronto Showroom
Today's featured portrait photoshoot belongs to the elegant Chantal Carter – one of RfR Toronto's talented stylists! Having to hold back from showing you Chantal's portraits for weeks has been tough, I tell you. She gave me so many beautiful photographs to choose between! Chantal jumped into the posing without hesitation, and we had so much fun creating interesting shapes that show off her figure, her outfits and her bold accessories. Sometimes large pieces of jewellery can end up wearing the person, instead of the other way around. But not in this case – Chantal owned her look, and the space around her.
One of the things that I like to capture at a portrait photoshoot is the "before" photograph. It shows that we start with a beautiful subject, without the addition of the hair, makeup or fancy outfit. I love Chantal's confident smile in hers:).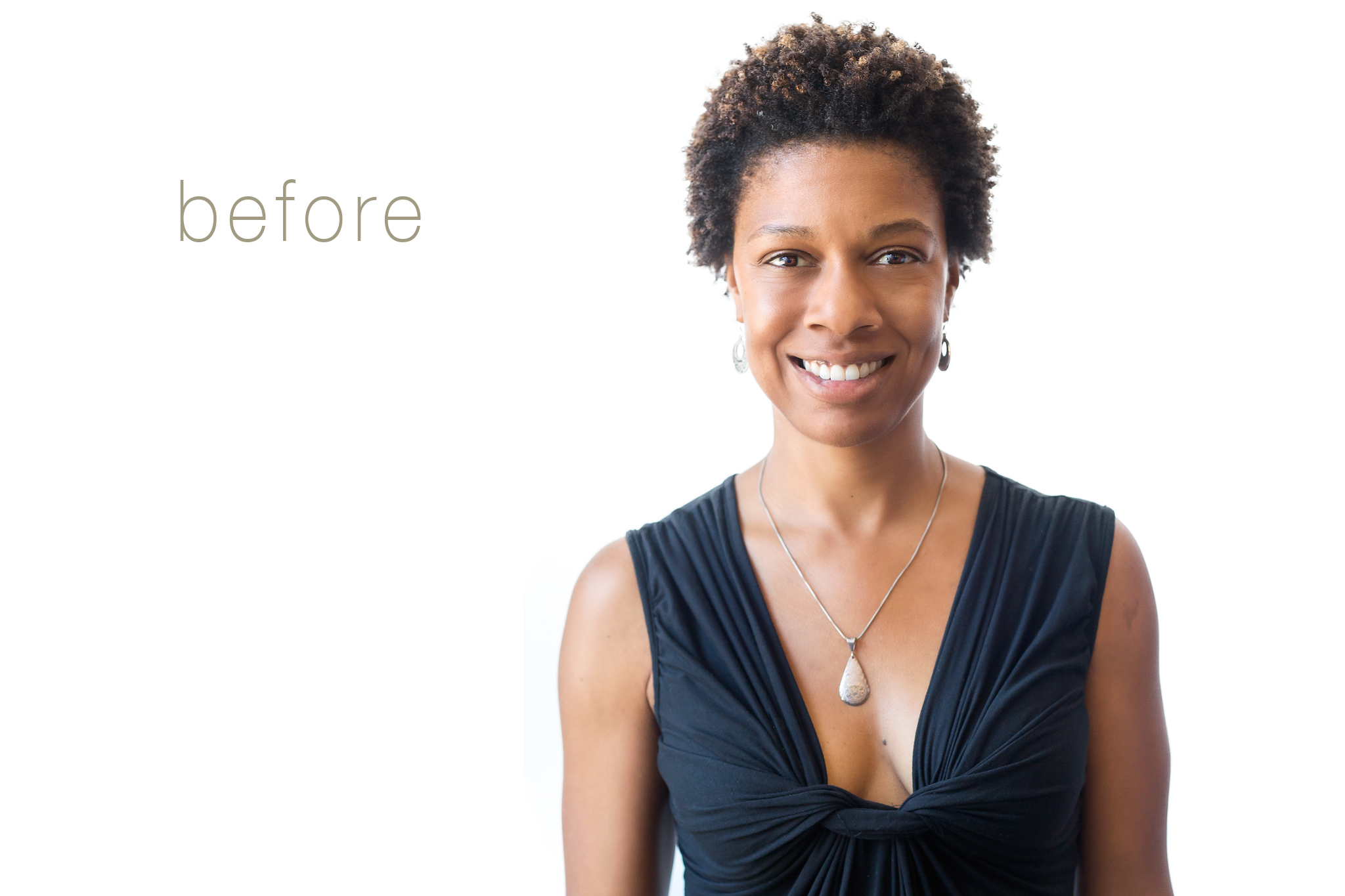 A portrait photoshoot is not just about the final images, or about the hair and makeup, either. To me, the entire experience is what makes one of my shoots so special. For most of us, wearing gorgeous designer dresses, being pampered with professional hair and makeup and experiencing a photoshoot at the end of it all is not a part of our everyday life. For most women, their wedding day is the first and last time that they get to have such a fuss made of themselves. I would like to change that. You deserve to take a bit of time just for yourself, to celebrate the woman that you are today!
"The experience was really inspiring, fun and I saw myself as beautiful again! Carole really got in there, showing and doing the poses with you to make sure you understood – that was great! Her energy was contagious she really knows how to make you feel beautiful to get the shots she wants and needs." – Chantal
The first outfit that Chantal chose is this elegant Black and Ivory Leopard Print Gown by Badgley Mischka. It fits her shape perfectly! The animal print is bold, yet classy all at the same time, and Chantal accessorized beautifully. The two portraits below make me so happy! The lighting accentuates her beautiful cheekbones, and you can't help but grin back at her gorgeous smile. You will not believe how challenging it can be to make the pose with the arms up feel right – but Chantal owns it.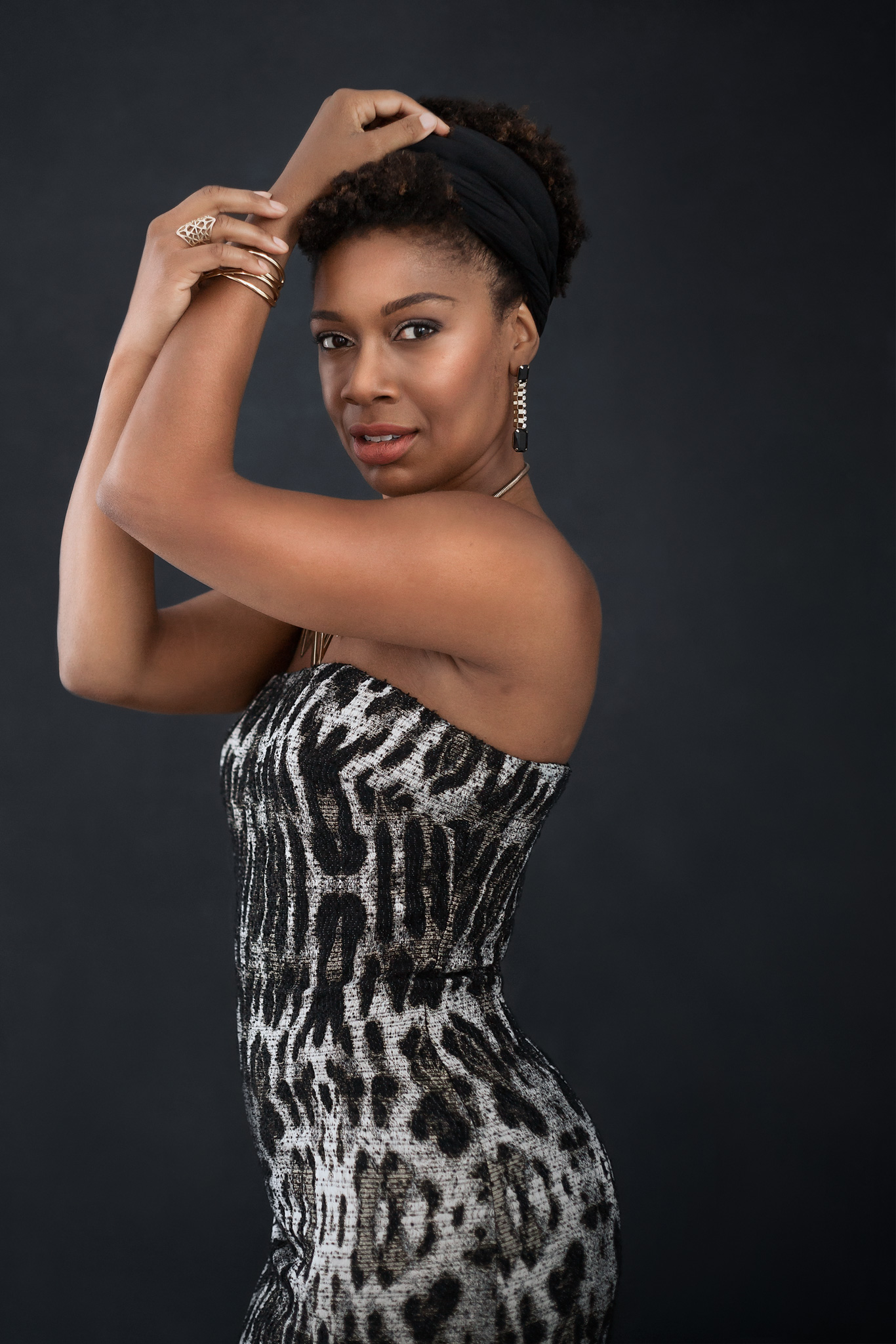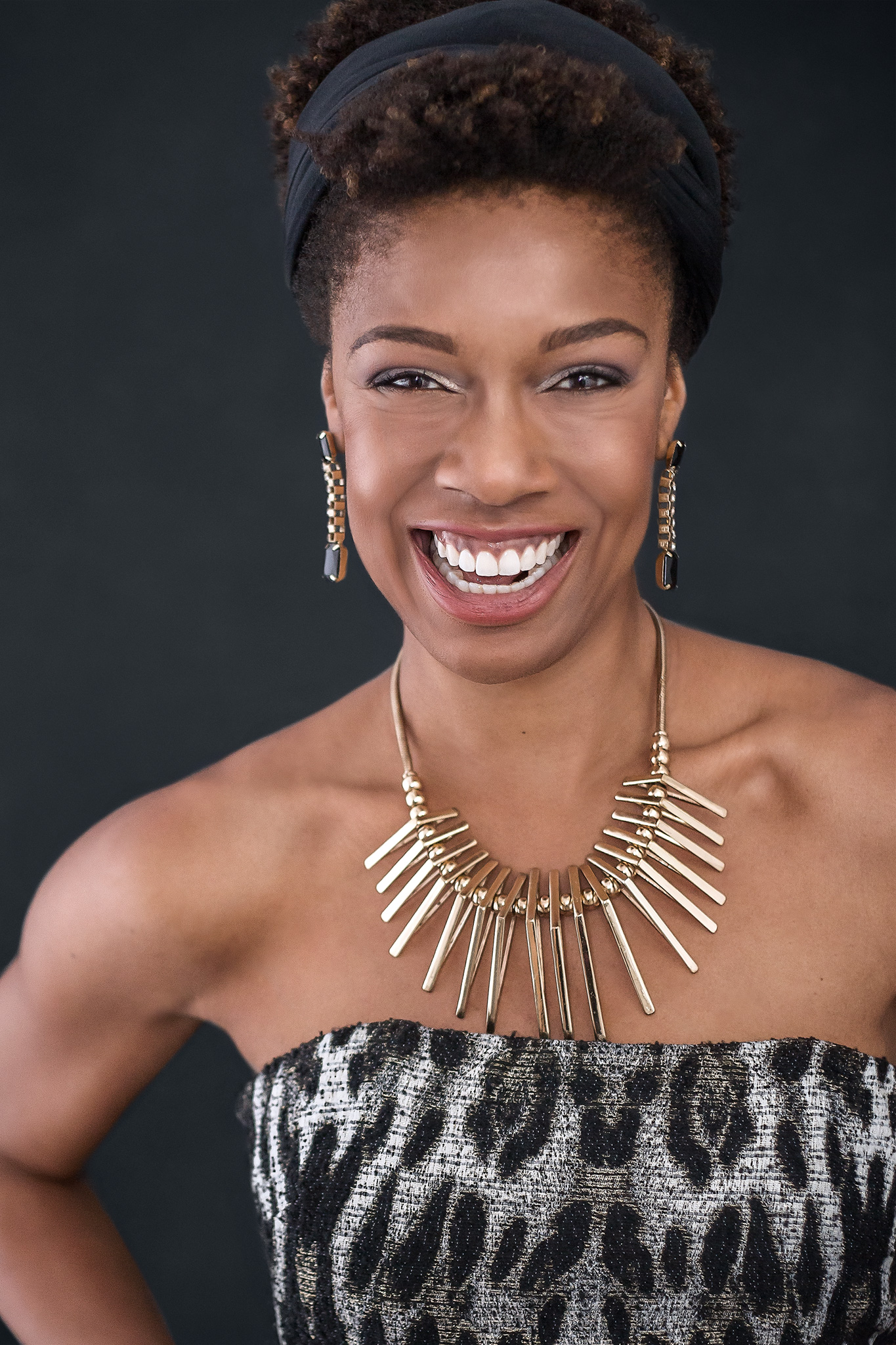 "I have been photographed professionally before however this was different because Carole the photographer really emphasized about posing and contorting our bodies to achieve the look of the shot. I have never experienced this and I wasn't sure how it would turn out but the results were amazing great pictures!" – Chantal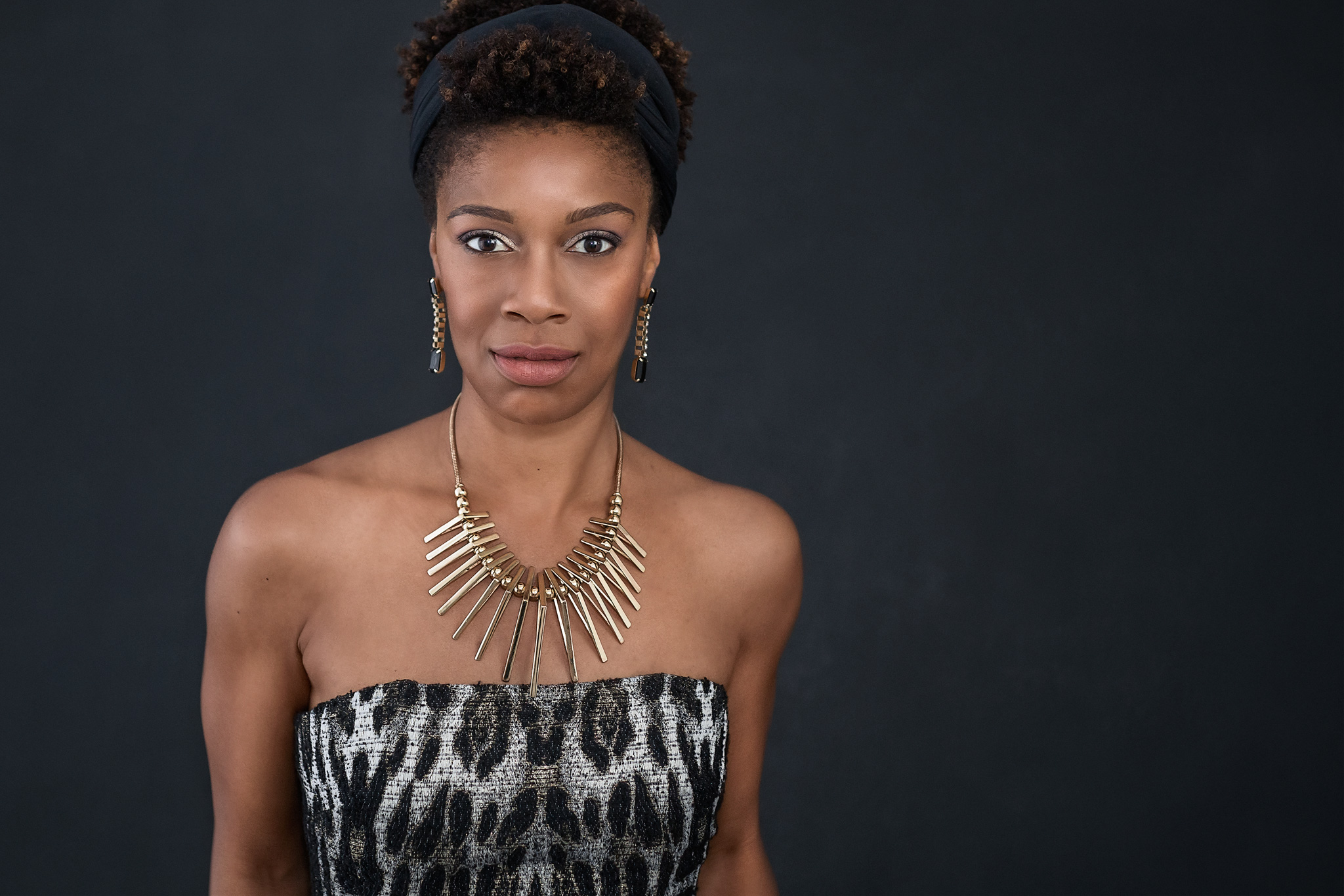 Chantal's second outfit is also bold, yet is versatile enough to be dressed up or down for any occasion. The best bit is that you can rent it to wear to your next big event. If you would like to know what to ask for, it is the Multi-Floral Jersey Dress with Ruching by Nicole Miller.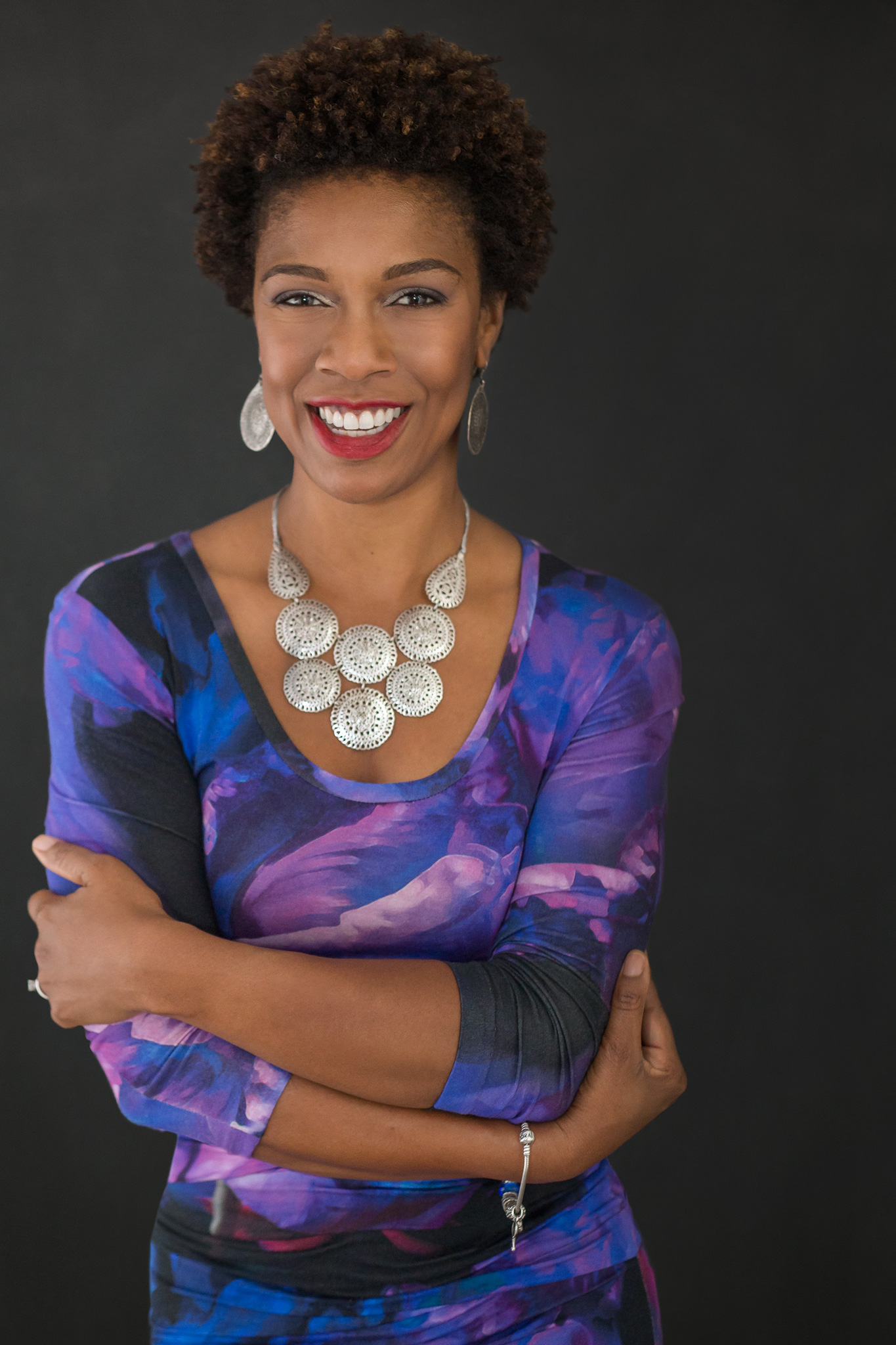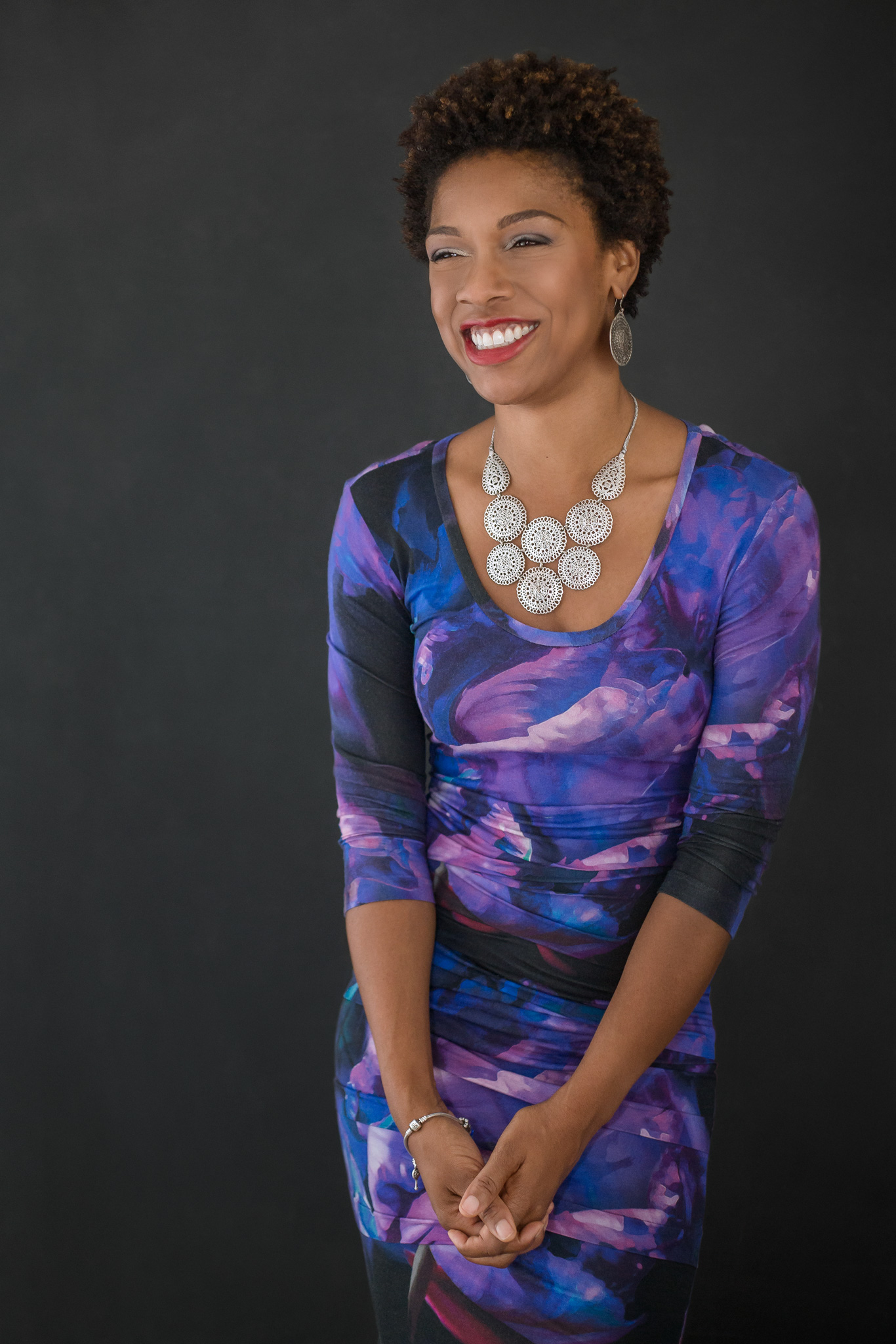 What I love about the portraits of Chantal in this outfit is how we managed to snag a couple of photographs that work perfectly as personal branding images – but got a bit silly in between.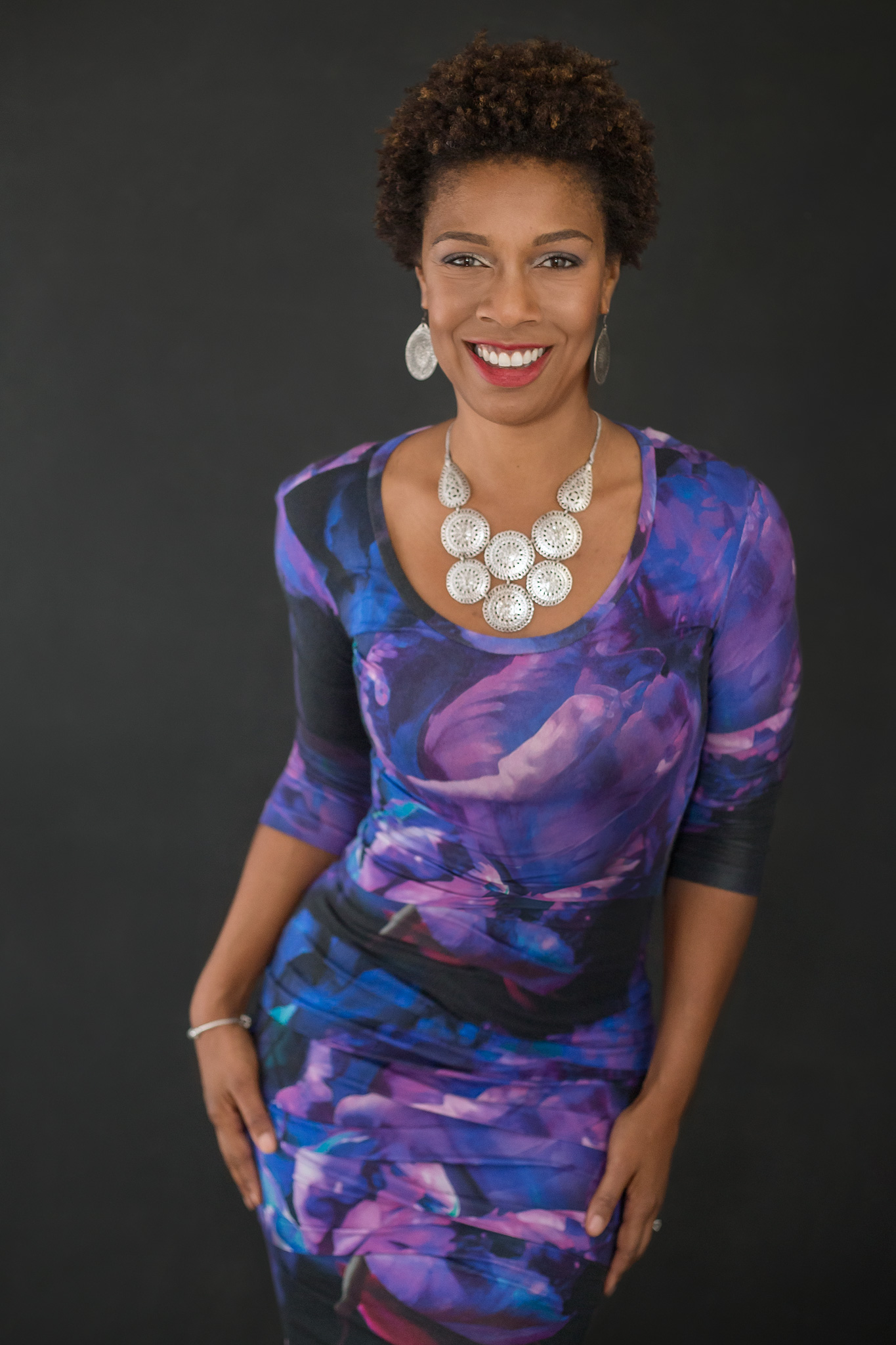 I wanted to end off this post on an elegant note with a portrait in my new favourite lighting setup. I love the warm, golden tones, and the shafts of light wrapping around her. Chantal's soft facial expression and curled up pose are simply beautiful. More Chantal, please!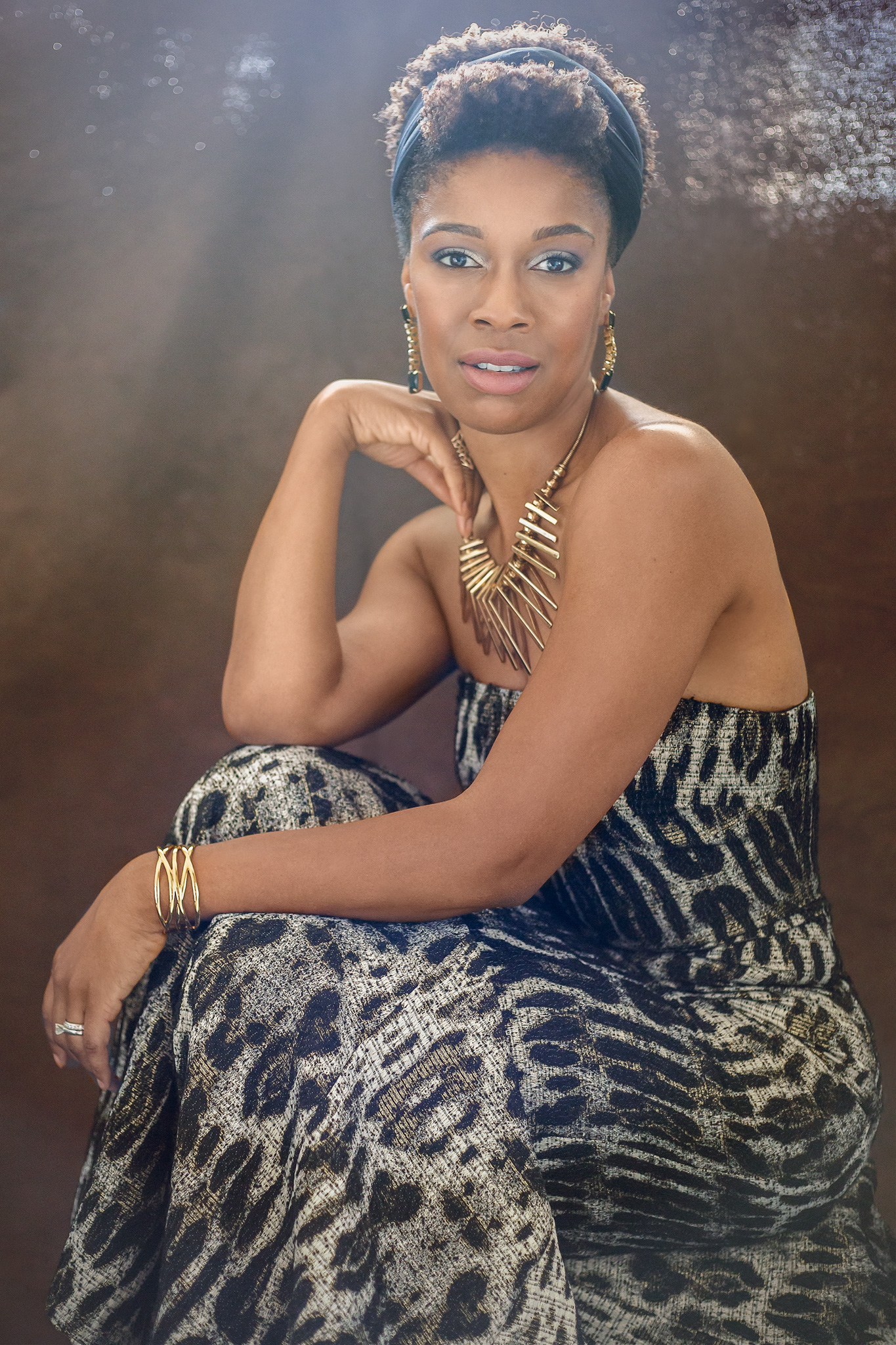 Chantal is not only a stylist for RfR, she has launched an awesome brand called Love & Nudes. Instead of interpreting Chantal's words, here is a quote from her website that sums up what her brand is all about. Go check out what it is all about:
"Love & Nudes aims to do more than design underwear. It's a brand that will empower women to cherish and celebrate the skin that they are in. My goal is to create a global community that connects, celebrates and shares one another's individuality. Showcasing the beauty of difference." – Chantal
Portrait Photoshoot Team Credits:
Photog – Carole B Eves
Behind the Scenes photos and video – Renata Pollock Photography
Wardrobe and models – Rent Frock Repeat
Hair and makeup – Angela Shaw
Check out the Rent Frock Repeat team's blog about RfR stylist Chantal's photoshoot experience: HERE