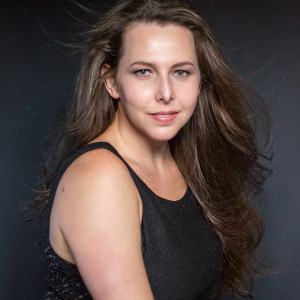 Carole B Eves is passionate about offering the very best Toronto photography services, specializing in fine art wedding photography and couture portrait photography. You can expect the highest level of personal care along with professional digital equipment, to expertly capture your special event. With over 10 years of experience in the professional photography industry, Carole is based in downtown Toronto.
When you choose Carole, you are commissioning an artist who will tell your story; capturing your unique beauty and preserving your memories for generations to come. Forging a relationship with you, she ensures that your personal vision, combined with her own unique view of the world brings your photographs vividly to life.
With a background in photography, fine art, film and television, the goal is to provide a beautiful and artistic approach to your photographs. Carole has traveled world-wide and has photographed weddings, portraits, engagements, personal branding, events, family photography, wildlife and more.
Combining both organic, natural moments with expertly posed portraits, you will own a visual record that is both true to your memory, and beautiful.
A Cape Town-raised nature-loving beach bum, Carole is happily married and lives in contented servitude to her cat, Meisie. She inherited a passion for good food, cooking and baking from her family, and still thinks that her big brother is pretty much the best at everything in the whole world, ever.
Carole captures both local and international events worldwide.