fine art weddings | couture portraits
your shoot is designed to celebrate everything about you
Carole B Eves is a Toronto photographer, specializing in fine art wedding photography and couture portraiture. You can expect the highest level of personalized service,  along with professional digital equipment, to expertly capture your special event. With over 10 years of experience working in the professional photography industry, Carole is based in downtown Toronto.
You are commissioning an artist who will tell your story; capturing your unique beauty and preserving your memories for generations to come. Forging a relationship with you, she ensures that your personal vision, combined with her own unique view of the world brings your photographs vividly to life.
With a background in photography, fine art, film and television, the goal is to provide a beautiful and artistic approach to your photographs. Carole has traveled world-wide and has photographed weddings, portraits, engagements, personal branding, events, family photography, wildlife and more.
Combining both organic, natural moments with expertly posed portraits, you will own a visual record that is both true to your memory, and beautiful.
A Cape Town-raised nature-loving beach bum, Carole is happily married and lives in contented servitude to her cat, Meisie. She inherited a passion for good food, cooking and baking from her family, and still thinks that her big brother is pretty much the best at everything in the whole world, ever.
Carole captures both local and international events worldwide.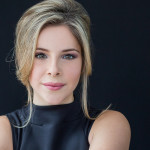 Madison
"It was such a glamorous treatment and unique experience ! I have never gotten my hair and makeup done for a photo shoot before. It really make me feel like a model for the day."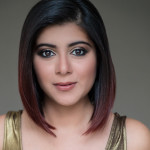 Ayesha
"WOW!!! OMG!! WOWWWWERRSS!! Carole, you are so talented!! I kid you not, I have worked with so many photographers. Your work energy, ethic and your focus as to how to get your client in the right angles is absolutely brilliant! I loved every minute of our shoot together!! The pictures are just wow!!! I am still stunned at the quality of the results! Stunning! I've sent it to my family members, and my sister was speechless! Thank you so much for making my whole experience with these photo shoots effortless, efficient and most of all fun! I loved every bit of it!! Thank you for being so amazingly awesome!!! Love ya loads!!"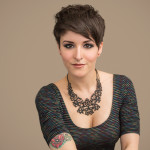 Liv
"I feel as though there are still stigmas concerning individuals who are tattooed or pierced. I wanted to be able to show that we are beautiful too- maybe not in a conventional way, but beautiful (inside and out!) in our own, unique ways. I want to be a role model to those who are not yet comfortable in their own skin and let them know that it is totally OK to be different, to look unique and to be weird and proud of it! I have never experienced modelling and I have also never had a full makeover. I was terrified at first, because the only knowledge I had about modelling was learned from Tyra Banks every Thursday afternoon when I was a teen. I don't usually wear any makeup and I only dress fancy when I have to. Once I had my makeup and hair done, I felt like a princess! I kept catching myself in the mirror and would think "holy bananas, I look like a babe!". The photoshoot was so much fun. Carole was feisty and and silly and made me feel so comfortable. After a few shots, I felt as though I had been doing this for years and as though we'd been besties for a while! She is amazing at her job and you can tell how passionate she is about her photography, her models and her clients."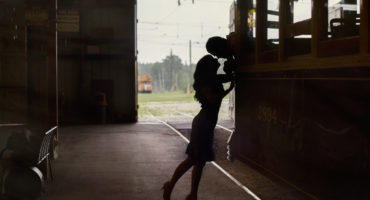 What could be better than spending an afternoon shooting a vintage streetcar museum engagement session with a fantastic couple?! Adding […]
Read More

›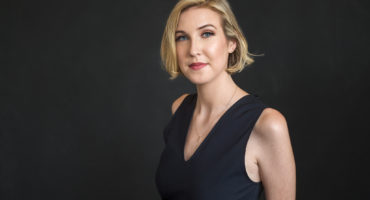 Joanna's beauty Portrait Photoshoot at the Rent frock Repeat Toronto showroom was inspiring and a lot of fun to boot! […]
Read More

›
Today's beautiful Rent frock Repeat model is Melanie Hoefs, their community manager. Very lucky community – she is lovely:)! The two of […]
Read More

›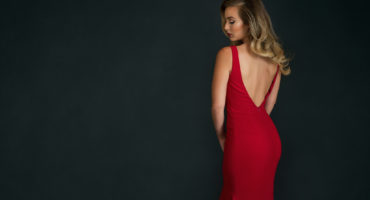 Today's beauty portrait photoshoot is elegant and a whole lot of Old Hollywood Glamour! Amanda is the seventh model in my beauty […]
Read More

›
Brittany is the sixth model in my Beauty Portrait series, partnered with my pals at Rent frock Repeat. We spent […]
Read More

›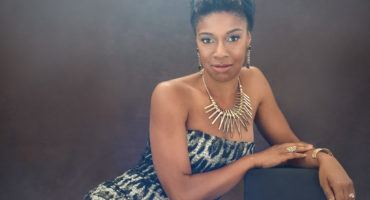 Today's featured portrait photoshoot belongs to the elegant Chantal Carter – one of RfR Toronto's talented stylists! Having to hold […]
Read More

›